Contact Centre Agents – Empower to Deliver Great Customer Experience with an Omnichannel Desktop
Most companies today can support multi-channel customer interactions such as voice, email and chat, but typically cannot share context across all channels.
Contact Centre agents have a tough job! On one hand, they are trying to help grumpy customers who expect them to know about their previous interactions. And simultaneously, on the other hand, they are trying to navigate between multiple applications to connect the dots.
This white paper discusses:
– How an omnichannel desktop can empower contact center agents
– How you can reduce transfers and lower contact duration, while boosting customer satisfaction
– How to calculate business benefits of an omnichannel desktop
---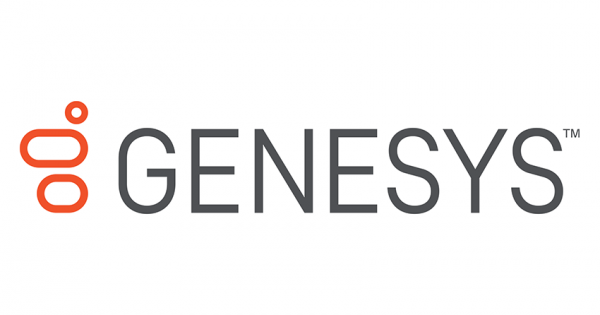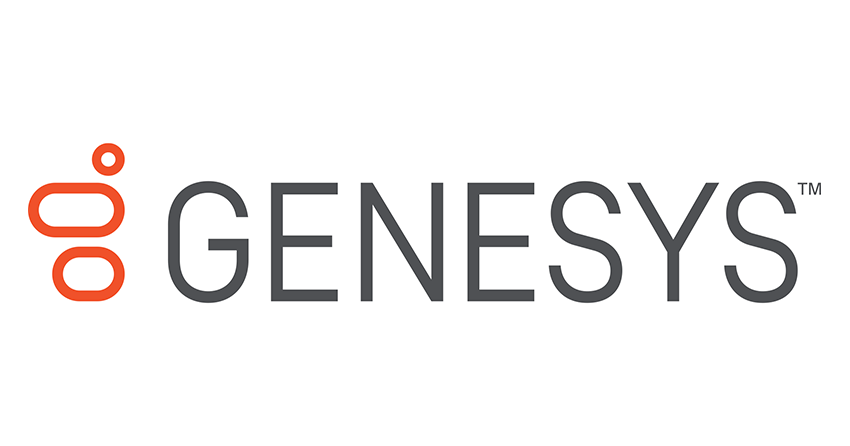 Additional Information
To download the white paper Click Here
For additional information on Genesys visit their Website