Journey Mapping eBook: An Outside-in Approach to Delivering Great Customer Experience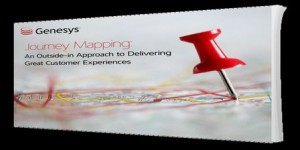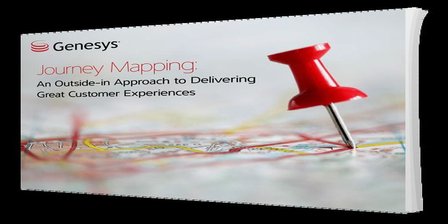 Customers engage with your company for a variety of reasons such as buying your product, onboarding, or getting support. Each of these is a journey which may involve multiple channels – website, call center, mobile devices or social media.
Customer Journey Management is an omnichannel customer engagement technique that involves taking an outside-in approach from the customer's perspective to improve customer experience (CX) for your most important customer's journeys.
Download this eBook. Learn how to:
Design customer journeys that are effortless, proactive and personalized
Improve customer experience with journey maps
Visualize and deliver exceptional customer experiences
---
Additional Information
Download the Journey Mapping eBook by Clicking Here
Visit the Genesys UK Website