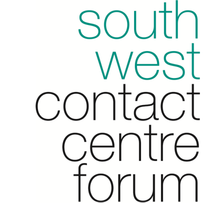 South West Contact Centre Forum Quarterly Forum- Best Practice Event Thursday 10th September 2015 – 9am – 1pm
Best practice events exploring topics of primary interest to the contact centre industry and fascinating insights from industry experts.
Join the South West Contact Centre for the next quarterly Forum showcasing the winner of the South West Contact Centre Awards – Large Contact Centre of the Year.
AXA PPP Healthcare – formerly Simplyhealth – welcome you to their state-of-the-art centre in Bristol to experience their formula for award winning service.
Featurning break out groups across key areas – Sales, Customer Relationship Management, Service Delivery, Recruitment, Training & Development – this interactive morning provides an unmissable opportunity to witness some of the great ideas this award winning company offer their staff and customers.
Agenda 
09.00 – Registration & coffee
09.30 – Welcome & SWCCF Awards Review – Jane Thomas – South West Contact Centre Forum
09.45 – Welcome – Dave Guyatt/Jo Kennedy – AXA PPP Healthcare – The journey – culture, vision and values
10.15 – Breakout Groups
11.00 – Coffee & Networking
11.30 – Breakout Groups – continued
12.15 – Q&As – led by Dave Guyatt/Jo Kennedy – AXA PPP Healthcare
12.45 – Industry Update – South West Contact Centre Forum
Round up of forthcoming dates & activities
13.00 – Presentations finish – lunch & networking
13.30 – Close and/or optional tour of contact centre
Address
AXA PPP Healthcare
Bristol Health Office
Redland Hill, Bristol BS6 6SH
---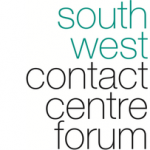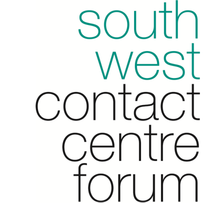 To secure your place at the event,