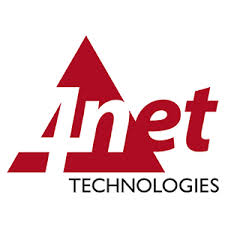 4net Technologies is running a new free seminar for organisations with a customer contact centre on 30th April 2014 at Emirates Old Trafford, Lancashire County Cricket Club in Manchester.
The event has been designed to show how changing customer behavior is evolving today's contact centre, into an interactive engagement centre, where customers are serviced across integrated digital and telephony channels.
Government legislation, the introduction of Universal Credit, company mergers and acquisition, will impact on the income of many organisations, meaning that delivering the experience that customers have grown to expect will become increasingly challenging.
Our guest speaker Gary Hardy, Head of Incomes at Midland Heart will highlight how government legislation within the Housing Sector has changed the way they deal with their customers and how they are using technology to support them through these challenging times
4net has joined forces with some of the biggest names in business communications technologies including Avaya, Geomant and Enghouse to show how new technology has become imperative within many organisations, to help increase efficiency, realise cost savings and improve customer engagement.
The agenda will show how organisations can:
• create a seamless experience for their customer, regardless of channel or device.
• optimise their workforce to improve productivity and reduce costs in both the front and back office environment.
• enhance self-service facilities through analytics to reduce the number of complaints and unnecessary calls.
We will also show how, through a unified system for all outbound contact, organisations can communicate with customers by voice, SMS or email predictive dialing to automate the interaction, saving time, money and without the need for additional staff.
If you want to find out more about our 4net's Contact Centre solutions and applications or to register for The Changing Face of Customer Contact event simply visit www.4net-technologies.co.uk/events and complete the on-line registration form.