The Changing Face of Customer Contact
Following on from the success of 4net Technolgies Changing Face of Customer Contact events the first of their 2016 seminars commences on Wednesday, 18th May 2016 at The Emirates Old Trafford, home of the Lancashire County Cricket Club.
The event will show you how Customer service and the tradition way of managing customer relationships have changed. Customers are more aware, more informed, and more connected and the way they want to engage with you has also changed and because of that, our businesses must respond and adapt.
Today's customers expect to interact with your business how and when they want, and they expect consistent experiences across all channels.
To help you to deliver and managing your customer interactions you need to transform your contact centre from a voice centric call centre to a Omni Channel contact centre providing consistent, interactive applications over SMS, social media and email along with existing mobile, phone, video, and other touch points from a single platform.
Presentations from leading industry experts, including customer engagement, digital business strategist, author and international keynote speaker Martin Hill Wilson will cover:
• Digital Transformation – what it means to your customers and your business
• The Journey from Voice to Omni Channel – how to deliver and manage your customer interactions
• Hosted, Managed and Cloud Solutions – a delivery model that is best for you and your business needs
• PCI Compliance – reduce costs and ease the administrative burden caused by latest legislation requirements
• Customer Case studies
---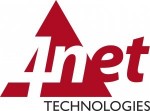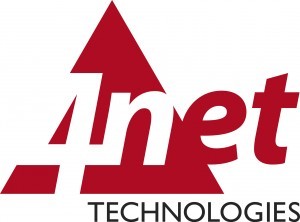 Additional Information
The event will take place Wednesday, 18th May 2016 at the Lancashire County Cricket Club, Emirates Old Trafford, Brown Shipley Club Suite and Williams BMW Suite, Manchester M16 0PX
To register for the event please Click Here
For additional information on 4net Technologies view their Company Profile