Webhelp, one of the country's leading business process outsourcers (BPO), has announced today it will host a digital transformation session at Customer Focus Live 2016, taking place at London's Waldorf Hilton Hotel on Tuesday 10th May.


Challenged with a long-term digital transformation agenda, Mike Purvis, chief engagement officer at Webhelp, will explore and discuss the company's innovative transformational partnership with a major retailer.
The session itself will provide practical insight into transforming customer experience, with a spotlight on webchat in particular. Mike will highlight the introduction of advanced web chat platforms, showcasing how paying attention to each individual touch point will create a more robust omnnichannel experience
He will also discuss the key objectives of the retail partnership and outline how Webhelp's strategy is helping the brand to meet its strategic objective of becoming a world class digital retailer.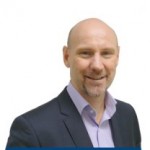 Mike Purvis commented on the upcoming session, saying:
"Breaking down our journey to complete customer experience transformation, we must break down the journey and its associated touch points.
"Our session will provide a relevant example of how businesses can fundamentally transform with the support of the right outsource partner."
Customer Focus Live is an international event which houses the industry's foremost innovators in Customer Experience.
The programme highlights organisations that stand-out in their customer-centric approach, yet also features those trying to change perceptions, traditions and strategy to transform their organisation for a new customer-centric era.
---
Additional Information
To register for Customer Focus Live 2016 Click Here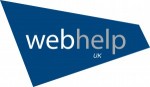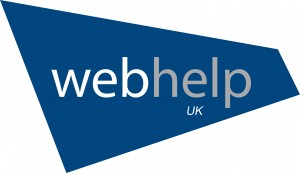 Webhelp is a global business process outsourcer (BPO), specialising in customer experience and payment management in addition to sales and marketing services across voice, social and digital channels.
From 21 countries with a 30,000-strong team, our focus is on engineering performance improvements and delivering a real and lasting transformation in our clients' operating models to generate financial advantage. We partner with some of the world's most progressive brands including Sky, Shop Direct, Bouygues, Direct Energie, KPN, Vodafone, La Redoute, Michael Kors and Valentino.
Headquartered in Paris, France, the company has grown its revenues by more than 250% in the last 4 years by investing in its people, the environment they work in and developing the analytical and operating capability to deliver a transformational outsourcing proposition that addresses the challenges of an omni-channel world.
For additional Information on Webhelp visit their Website or view their Company Profile