4Net Technologies – Innovation and Transformation Seminars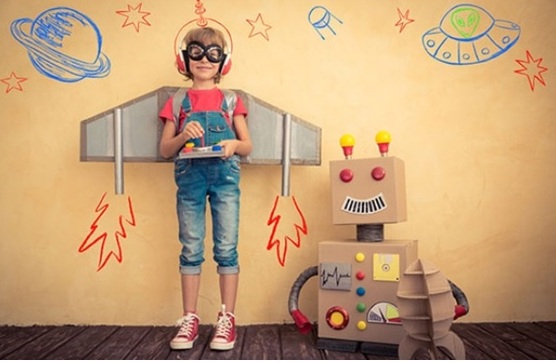 16th May 2017 & 20th June 2017
4Net Technologies start their 2017 programme of events with the first of our Techshare 3 seminars – "Next stage innovation and transformation", at the
– Emirates Old Trafford Cricket Ground on 16th May 2017
followed closely by the second in the series at
– Mercedes Benz World on 20th June 2017.
The event has been designed to showcase how we have helped organisations deliver digital transformation through our award winning technology and service innovations through a series of real life case studies and demonstrations so that you can adopt this in your own business.
08:30
Arrival, Registration and Coffee
09:15
Welcome and Introduction
Richard Pennington – Managing Director, 4net Technologies
09:25
Keynote Speaker
Maggie Philbin OBE
09:55
Innovation – Working with our customers to deliver innovative solutions for today's challenges
Mike Babalola – Head of Innovation, 4net Technologies
10:25
Customer Case Studies – Innovation in action
RED Driving School/4net (Manchester)
Snap on Tools (Mercedes Benz World)
10:55
Coffee Break and scheduled demonstration slot
(Enghouse EICC Demo)
11:20
Avaya – Unlocking the next phase of growth and innovation Breeze, Equinox & Oceana
Live Demo of Avaya Equinox
11:50
Agile Working with Agile Cloud – real life case studies
John Jones – Senior Cloud & Networking Consultant, 4net Technologies
12:20
Panel session
12:40
Round up of today's presentations
12:50
Demos and Lunch
Interested?
If you are interested in attending the event, please register your interest online by Clicking Here
All attendees will be entered into a prize draw for tickets to a cricket match or a driving experience!!
---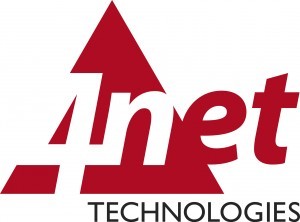 Additional Information
Emirates Old Trafford Cricket Ground on 16th May 2017
Mercedes Benz World on 20th June 2017.
For additional information on 4net Technologies visit their Website or view their Company Profile