UK Business Increasingly Integrating Digital Customer Services according to research by Avato UK

£706 million spent on customer service outsourcing in the first half of 2016 as UK companies respond to changing consumer behaviour, according to the Arvato UK Outsourcing Index
83% of UK customer service outsourcing contracts were multi-channel in H1 2016, compared to 50% in 2015
Spend on customer services outsourcing reached £706 million, up from £62 million in the same period last year
Value of UK outsourcing grows 19% year-on-year to £3.91 in January to June 2016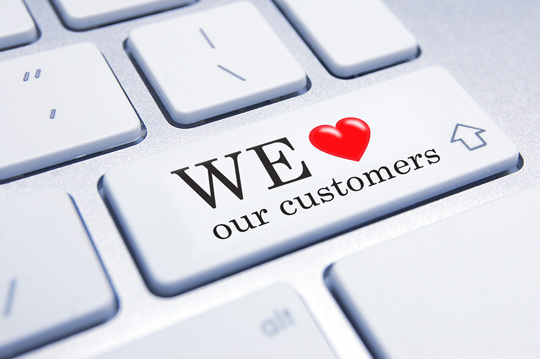 UK businesses are increasingly integrating digital and traditional customer service channels to adapt to changing consumer behaviour, according to the Arvato UK Outsourcing Index.
Analysis of customer service outsourcing deals signed in the first half of 2016 (H1 2016), found that 83 per cent of contracts covered multi-channel services, compared with just 50 per cent in the same period in 2015.
The Arvato UK Outsourcing Index, compiled by business process outsourcing (BPO) provider Arvato and industry analyst NelsonHall, also found that total spend on outsourced customer services reached £706 million in H1 2016, a sharp rise on the £62 million worth of deals agreed in the first half of 2015.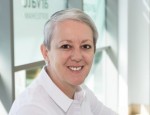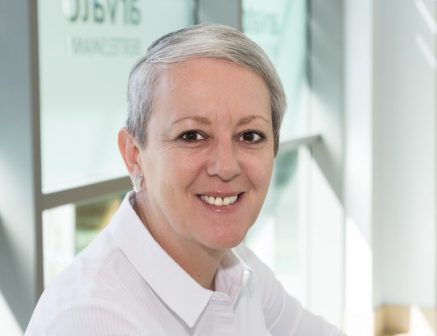 Debra Maxwell, CEO of CRM Solutions, UK & Ireland, Arvato, commented: "UK brands are increasingly alive to the fact that it's no longer acceptable to dictate to customers how and when they should make contact.
"As companies seek to provide a seamless customer journey, outsourcing providers have responded with contact centre models that integrate traditional phone and email support with newer channels, such as web chat, video and social media. As our research shows, this is becoming the norm in the UK market, to the benefit of consumers."
Outsourcing market undamped by Brexit uncertainty in H1
Overall, UK outsourcing contracts worth £3.91 billion were signed in H1 2016, representing a 19 per cent year-on-year rise.
The private sector was responsible for the bulk of spend (£2.20 billion). IT outsourcing spend also grew, with the value of contracts across both public and private sectors surging 63 per cent year-on-year to £2.63 billion.
Bryan Mouat, CEO, Arvato Financial Solutions UK & Ireland, commented:
"The UK market remained buoyant in the first half of the year despite the political and economic uncertainty in the run up to the EU referendum.
This supports the view that organisations continue to see outsourcing as an effective strategy to tackle key challenges and fluctuation in demand, but it remains to be seen if the prolonged uncertainty following the vote to leave will dampen spending in the second half of the year."
According to the findings, average contract value for all deals agreed in the UK in H1 2016 increased by 16 per cent year-on-year to £47.5 million. Agreements also lengthened in the first two quarters of 2016, up 14 per cent to 59 months average deal length.
Other headlines from the half year 2016 Index include:

Overall 56 per cent of spend came from businesses with 44 per cent coming from the public sector
£1.16 billion was spent on business process outsourcing (BPO) deals with agreements for ITO accounting for £2.63 billion
Combined BPO & ITO deals represented £139 million in contract value
---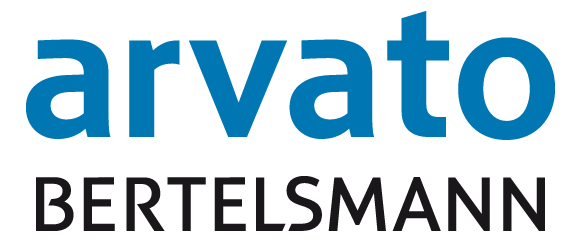 Additional Information
For additional information on the avarto reseach visit their Website