Adtech Global Deploys Interactive Intelligence Customer Engagement Cloud Solution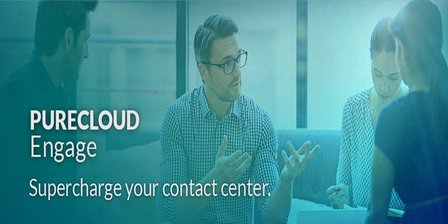 Benefits include improved customer service, increased productivity, rapid ROI, and long-term investment protection
Adtech Global, an outsourced provider of contact centre solutions and services, has deployed the omnichannel customer engagement cloud solution, PureCloud Engage℠, from Interactive Intelligence Group Inc.
PureCloud Engage supports more than 15 Adtech Global users, who provide customer support via voice and chat.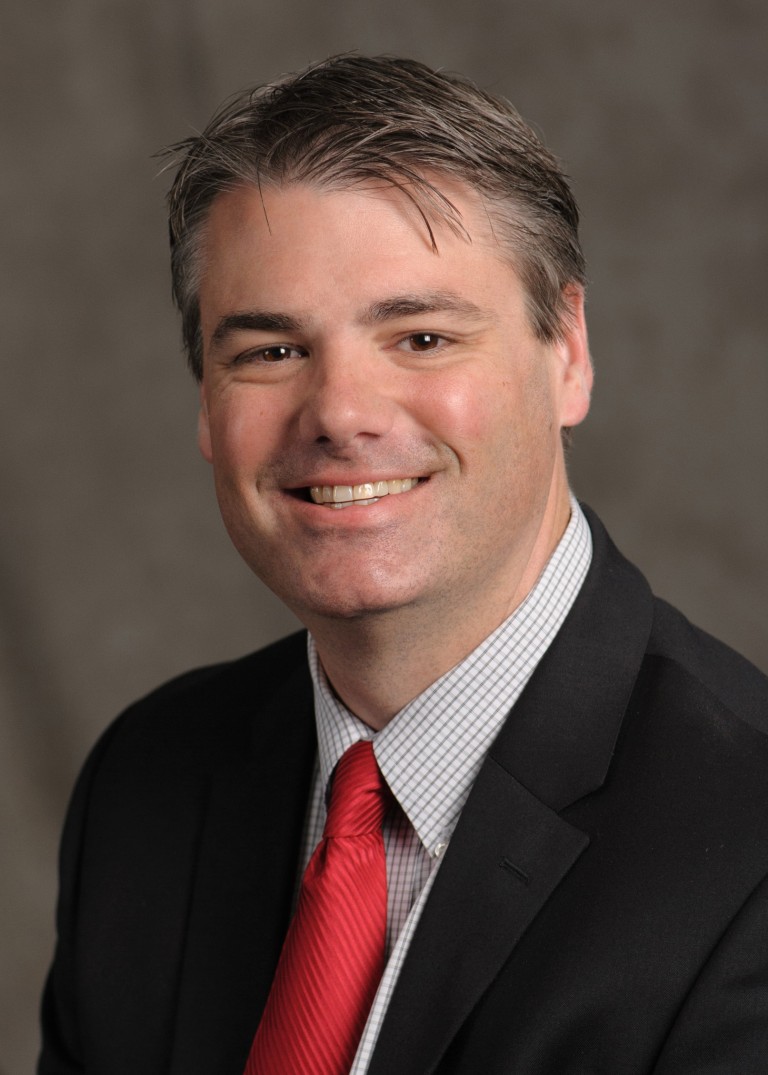 Jeremy Powell, Adtech CTO said,
"PureCloud Engage has made it possible for us to interact with our customers through multiple channels of communication," 
"It has also enabled us to quickly collaborate internally to more effectively resolve issues. Combined, these capabilities have helped us improve customer service, while increasing productivity."
Remote support capabilities of PureCloud Engage have further enhanced service and productivity. "Nearly 50 percent of our employees work remotely," Powell said.
"Engage accommodates these employees as if they were in our corporate office so customers get a consistent experience regardless of where the agent is located. With remote agents getting full access to the same functionality as those at our corporate office, our workforce is also more productive."
As promised, Adtech Global's deployment went fast. "We talked to a major vendor about buying an on-premises solution, but it would've taken 12 to 16 weeks to deploy," Powell said. "With Engage, our phones arrived Monday and we were live on Friday. We deployed in exactly one week, which was much faster than expected."
Adtech Global chose PureCloud Engage to replace a ShoreTel system after it acquired a new line of business and determined that it had outgrown its current technology. "We chose Engage because Interactive Intelligence is a trusted partner, and we needed a more feature-rich contact centre solution that could be rapidly deployed and could quickly and cost-effectively scale up and down," Powell said.
PureCloud Engage has met Adtech Global's needs, while preparing the company for growth and technological change. "The open APIs of PureCloud give us total freedom to determine what integrations we may want to incorporate in future," Powell said. "Plus, its constant delivery of new apps ensures our investment is protected whatever the future brings."