Home furnishing company, IKEA has updated its contact centre operations to Interactive Intelligence's Customer Interaction Center™ (CIC) 4.0, including Interaction Feedback® Interaction Recorder® and Interaction Quality Management®. The on-premise solution replaces a range of platforms from different vendors at IKEA's contact centre in Peterborough, as well as for their home-based agents.
CIC is the all-in-one contact centre solution, supported on a multichannel platform architected for SIP and voice over IP (VoIP). It manages and blends inbound/outbound multichannel interactions to give customers their choice of contact options. Further, CIC automates multimedia queuing and routing processes to quickly connect customers with the most suitable agent.
Interaction Feedback is a post call survey tool that requires no agent intervention enabling businesses to easily assess its customer service without bias. Interaction Recorder and Interaction Quality Management score both audio and text based conversations offering a supervisor a quick and simple way to monitor performance.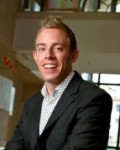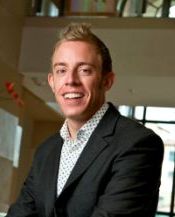 Dave Paulding, Regional Sales Director UK, Middle East & Africa, Interactive Intelligence says:
"Businesses are looking to replace multiple platforms with CIC as it reduces the total cost of ownership – everything is designed to work together without the need for expensive add-ons and there is only one system to learn".
"A major benefit of CIC is that contact centres based in different locations, as in the case of IKEA, act as one entity. Meaning if one centre goes down, due to a power cut for example, the others will be able to pick up the slack, allowing businesses to plan more effectively for disaster recovery and business continuity".
---

Additional Information
Please visit the Interactive Intelligence Website or view their Company Profile