Keeping Pace with the Modern Customer -Are your customers as happy as they could be?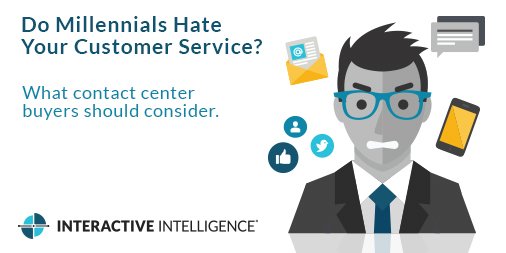 Perhaps more than any generation before them, the millennials are making a big impact on how business is done.
With tech evolution happening faster than ever and expectations for early adoption rates high, customer satisfaction is an increasingly difficult puzzle.
And the influence of new generations isn't going to go anywhere. Demands will continue to grow and evolve – your business will have to find a way to adapt.
From communication across multiple channels to ensuring timely implementation of new technologies, organizations need to step up their contact centers or risk alienating their most critical stakeholders.
---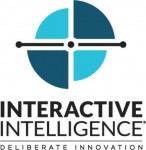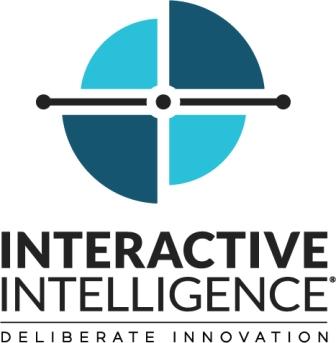 Additional Information
To download the Interactive Intelligence eBook Click Here
For additional information on Intetractie Intelligence visit ther Website or viw their Company Profile