2000 New Recruits Given the Chance to Build Long Term Careers in Customer Care
Global customer care leader Sitel to Bring Over 2000 New Career Opportunities to the UK during its Christmas recruitment drive
Sitel, a contact centre outsurcer and global customer care provider, have announced plans to create over 2,000 new jobs in the months leading up to Christmas to help support customers during the holiday period.
Sitel is creating over 2,000 roles between now and the end of the year staff support the company's growth of over 50% in the last 18 months. This has been generated by securing new clients, growing existing clients and resulted new sites in the UK.
The 2,000 roles are a mix of part time/ fulltime / temporary and permanent roles to support new clients and existing client brands. Due to the changing nature of customer care as customers expect to be able to engage with brands outside of business hours across telephone, social media and webchat.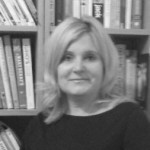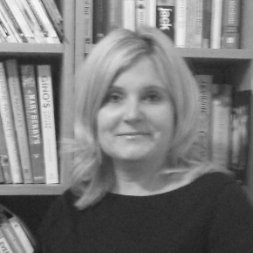 Joanne Regan-Iles, Sitel HR Director, UKIN said
"We know that people, including our own, want a healthy work-life balance and don't always want to work 9-5.
We employee lots of part-time employees, and in our industry we are able to provide various different working hours, which our employees tell us they like".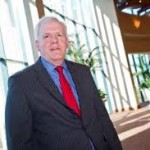 Karl Brough, Sitel General Manager, UKIN said
"The growth Sitel UK has seen over the last 18 months is phenomenal and a real testament to our people and the value they add to every single contact with customers, delivering great customer experience.
The myth or perception that contact centre jobs are short term is being dispelled and Sitel believes developing your agents and providing a career path is essential in not only attracting but retaining the right people".
New opportunities will be available at Sitel contact centres in Coventry, Exeter, Kingston-upon-Thames, Leavesden, Newcastle and Stratford-upon-Avon. In addition to flexible working practices, Sitel promotes leaders almost exclusively from within, creating career opportunities, training opportunities and ongoing career development . Many of Sitel's top executives, including the UK's Karl Brough, started their careers in entry-level roles of the customer care industry, progressing to management positions in the firm.
Joanne added: "Recent graduates, entrepreneurs looking to supplement their income and second-jobbers are a vital part of the Sitel success story and we are keen to also offer them the chance to add skills and for some, the chance to build careers in customer care."
---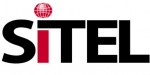 Additional Information

For additional information visit Site's Career Website