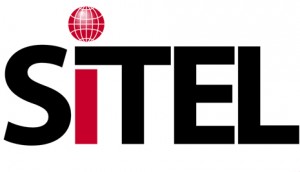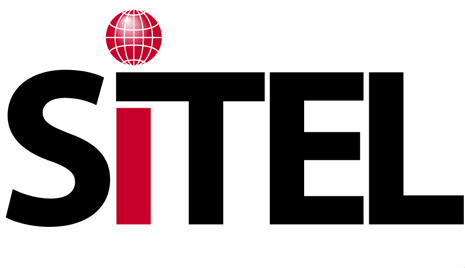 – Demand for Flexible Working Opportunities Driving Job Market in the UK
– Global customer care leader Sitel to Bring 1500 New Career Opportunities to the UK
Sitel, a leading global customer care outsource contact centre provider, today announced plans to create 1,500 new jobs in the months leading up to Christmas to help support customers during the holiday period.
Coinciding with National Customer Service Week (5th – 9th October 2015), which is designed to highlight the vital role customer experiences play in building businesses, Sitel is seeking staff to help it support brands through the busy retail period. Given that offering exceptional customer experiences is vital to successful businesses, Sitel is seeking additional staff to help it respond to the changing nature of customer care as customers expect to be able to engage with brands outside of business hours across telephone calls, social media and web chat.
The company intends to add 1500 new roles across the country, with new team members supporting Sitel's expanding work with leading brands across communications, financial services, retail, manufacturing and consumer electronics.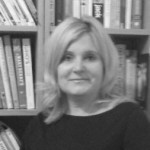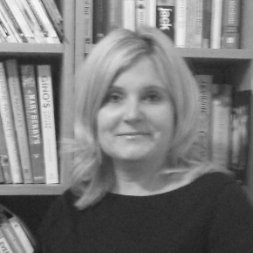 Joanne Regan-Iles, Sitel UKIN HR Director said:
"The changing nature of customer care means that we are able to offer part time roles which can fit around our employees' other commitments. We know that this flexibility is valued by our employees and this was evident on our recent Sit and Tell Survey, and it helps us to attract high-calibre candidates across the UK. Entrepreneurial people thrive in our business and we know that these candidates are considering new working patterns, such as taking part time or fixed terms roles that allow them to balance family, education and other commitments."
New opportunities will be available at Sitel sites in Coventry, Exeter, Kingston-upon-Thames, Leavesden, Newcastle and Stratford-upon-Avon. In addition to flexible working practices, Sitel promotes leaders almost exclusively from within, creating career opportunities, training opportunities and ongoing career development. Many of Sitel's top executives, including the UK's Karl Brough, started their careers in entry-level roles of the customer care industry, progressing to management positions in the firm.
Joanne added: "Recent graduates, entrepreneurs looking to supplement their income and second-jobbers are a vital part of the Sitel success story and we are keen to also offer them the chance to add skills and for some, the chance to build careers in customer care."
---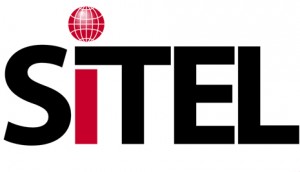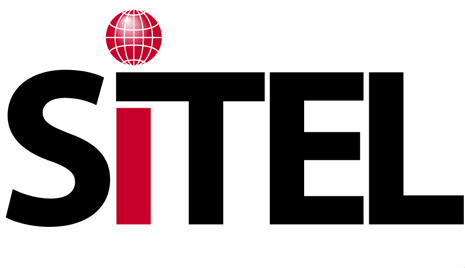 Additional Information

Job candidates can apply online in the Sitel Careers section Click Here
For additional information on Sitel visit their UK Website