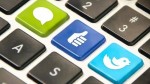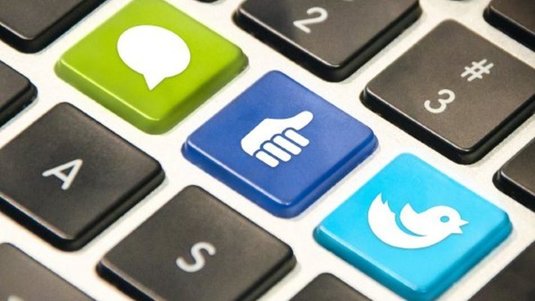 Social media and social customer service are spectator sports; you'll get the cheers and jeers, the winners and losers – and, quite possibly, curious characters running across the pitch naked.
Connecting with customers with such unalloyed transparency and accessibility has presented something of a dichotomy to brands. One hand is treated to an embarrassment of riches; low cost/high ROI platforms for PR, sales and communications; dizzyingly in-depth data insights; the opportunity to build communities of advocates and – most importantly – a portal to show your customers and competitors that your customer service rocks.
The other hand, however, is a somewhat muddied palm clutching a burgeoning postbag of complaints written in the indelible ink of righteous vitriol.
But getting it right can reap rewards. KLM claims its 150 social customer service staff each represent $170,000 in revenue. So, how do I make it work for my brand? I hear you ask. Read on…
Don't – Ove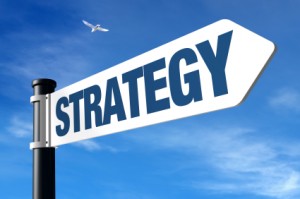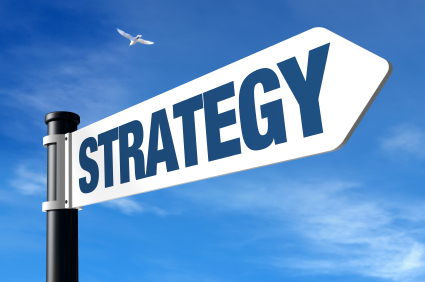 rlook Your Strategy
Fools rush in, so the song goes!
I am forever fielding derisive comments from friends about the social media elements of my job – "Ah, so you get to sit on Twitter all day? Nice for some!" Let me roundly dispel that myth.
Social media communications without a robust, customer-centric strategy are a ticking time-bomb of cringe-inducing gaffs wrapped up in a PR disaster. Make sure your name isn't on that fuse.
REMEMBER: Every social customer is a potential advocate. However – that doesn't mean you have to ask them to get your logo tattooed on their head.
Before you set out your stall, mastermind a plan that aligns the needs and goals of your business with those of your customer and wider audience. Social moves fast and there are plenty of tools available, free and subscription, which help you keep up.
Company size, operational scope and audience types will determine what tools are required. Workflow process support will benefit brands managing high volumes of customer feedback and every account should be monitored for mentions, DMs, retweets etc. That's just the start. There's a world of analytical platforms out there; try a few for size. Remember to integrate these tools with your CRM and any other customer service databases or you'll miss valuable insights and opportunities to further engage with communities.
Alongside social moving fast, it can also move furious. So….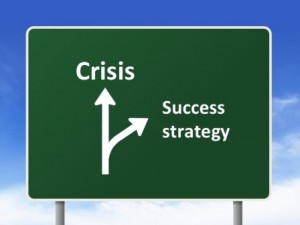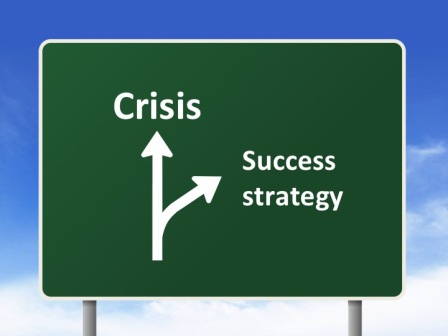 Do – Be Prepared For A Crisis
It doesn't matter if your brand is a garden accessories supplier or a data-pilfering Search giant, escalation and crisis management must form an integral foothold in your social customer service strategy. Taking a heated conversation offline can prove difficult when tempers are frayed and, in any case, this is an opportunity to demonstrate your customer relationship nous.
Who needs to be involved in coordinating a response; legal, PR, others? How will you get to the bottom of what has happened, remembering there are myriad sides to every story? Time is of the essence, as is an honest, non-defensive approach. How will you move the situation forward without hurrying the customer, before it amplifies further? Make sure you're truly listening to the customer's issue and needs before articulating a response. Treat each customer as an individual and learn how to apologise with grace. A digital tone differs greatly to a physical voice.
There are no easy answers to the above and certainly no one-size-fits-all. But if and when the proverbial hits the fan, you'll feel 100 times better knowing a remedial strategy is in place.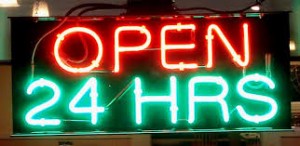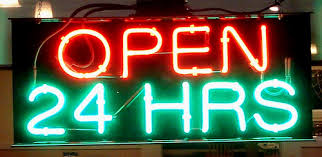 Do – Be Available 24/7
The human Richter scale of exasperation hits its zenith at 4.5 minutes. Snap up your customer's missives and show you're moving swiftly towards a resolution.
Social media rarely sleeps. And when it does, it's with one eye open!
The human Richter scale of exasperation hits its zenith about 4.5 minutes into waiting for a complaint or query to be answered. Social platforms offer the nifty, real-time ability to snap up these missives and show your customer they have your ear and that you're working towards a swift and satisfactory resolution. If your operations simply cannot stretch to round–the-clock cover, consider engaging an outsourced partner or, at the very least, clearly state your contactable hours and estimated times for response – and then stick to them. It sounds obvious, but make sure you are available on the platforms that your customers use and that your brand's activity is appropriate. Not all platforms are created equal.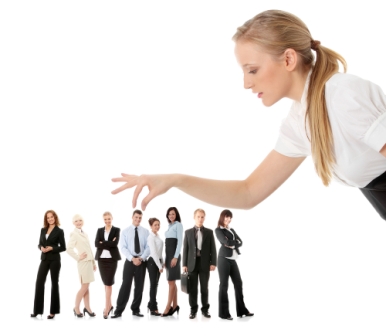 Do – Choose The Right People
Your social customers are likely to engage with your brand on multiple platforms, including that ol' fashioned way – in the flesh. It's important that your social staff have the same positive attributes your customers benefit from in a physical setting; personable, intuitive, empathic, helpful and professional. However, not every customer service employee is a natural with social media for business purposes; and that is the key here – natural. Using social in a personal sphere is wildly different to a professional environment.
Once you've got the right people in place, make sure they have an in-depth understanding of your procedures and protocols, and that all-important tone of voice (more on that next). The right people will understand the impact, both positive and negative, that social can have on your business, and the importance of each team member's role in protecting and enhancing your brand. Document all FAQ/standardised responses, highlighting the need for personalisation, and workshop any unusual queries or interactions to make sure you represent a united, professional front.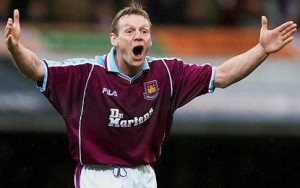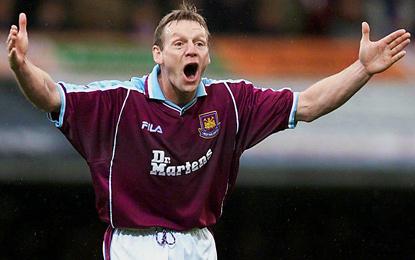 Don't – Lose Your Voice
Tone of voice is vital in social media customer service, as it is across all your business collateral. Develop comprehensive brand guidelines including a lexicon and style guide to foster consistency and authenticity.
There's still plenty of room for individual personality in your team's communications – we're not getting Stepford Social here. Social media interactions by brands such as First Great Western are signed off with the agent's first name, which a cynic might see as an attempt to humanise the employee and thereby diffuse inundating rage. Either way, people need and respond to people and the less they see you as a faceless form adrift in the ether and more a person trying to help, the better off you'll be.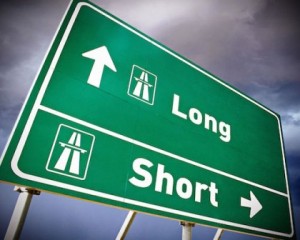 Do – Appreciate The Long Game
A customer requesting an order update or commenting on a new service improvement is also a potential advocate or ambassador. That doesn't mean you have to get creepy asking them to get your logo tattooed across their head. Just be aware of the natural cycle advocacy takes when a customer is delighted with the customer service they receive. If they've said something nice about your brand, use it in your marketing collateral. Retweet it, engage with the person, invite them to subscribe to your newsletter or attend your event. You can even solicit feedback on new products or services from your community using polls or surveys; your 'ROI-ometer' gauge just hit the roof, take the rest of the day off!
Review your engagement data on a regular basis; what elements of our service/products got people talking most and what were their high and low points. Are they discussing benefits or features, or both? How does that compare with your competitors' engagement? Be sure to consider both market-level and brand-level data.
In Conclusion
Like any part of your business strategy, social media customer service requires forethought, knowledge, dedication and the right team. It can be a game of two halves and you'll probably be able to tell how well you're performing as your community won't hesitate to let you know! All said and done, social customer service is simply a more amplified and public version of your traditional provision. Learn how to perform well in the spotlight and you'll be just fine.
---
Additional Information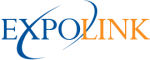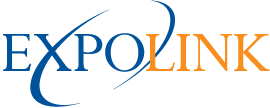 Expolink: A family run business founded in 1995, Expolink is a well established and highly regarded global company that specialises in confidential whistleblowing hotlines, contact centre solutions and incident and case management software solutions.
From early beginnings, Expolink has grown to become a highly valued partner to global companies and government departments. They deliver services and solutions to help organisations of all sizes and in all business sectors reduce costs, improve profitability and provide enhanced customer services. Today they employ over 200 people and continue to grow in excess of 12% each year.
For additional information visit their Website