Tommy Palomäki, Senior WFM Consultant, Teleopti explains from his own experience how workforce management puts you in control of the busiest summer periods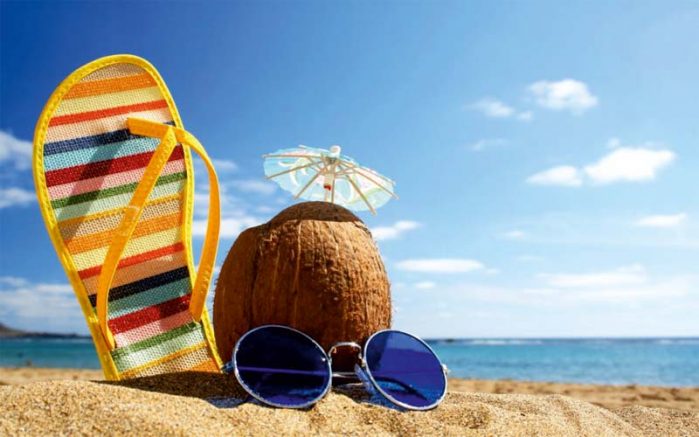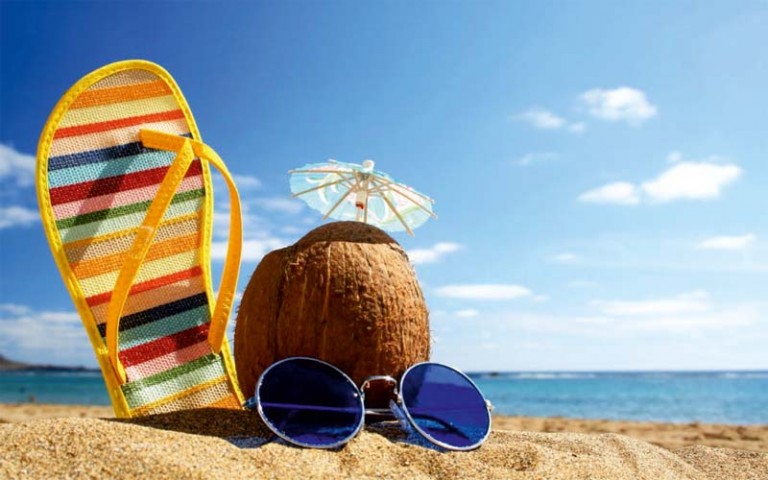 Soaring temperatures and a bit of sunshine are great news for business as sales of sausages, barbecues and ice-cream rocket and holiday resorts benefit from the mad rush for last-minute trips to the sun but spare a thought for the poor contact centre.
These sudden surges in demand for seasonal products often mean a dramatic increase in enquiries and possibly a decrease in the number of available agents.
OK, so successful operations should be proactive, always able to forecast customer demand and schedule the right people in the right place at the right time. However, staff sickness, unforeseen absences, last-minute training requirements and even external factors like an unexpected change in the weather or a surprise news event that causes widespread panic-buying can put everything out of kilter and mean even the best-laid plans go astray.
Even if seasonal spikes occur at the same time every year, they are traditionally a headache for managers as they struggle to adjust staffing levels without relying on expensive temporary or agency staff, who don't have the product knowledge and experience to deliver the same excellent customer service.
Help is at hand. Deploying the latest Workforce Management (WFM) technology may well be the answer to creating a highly flexible and agile contact centre environment that manages the ups and downs of your business through optimized, automated staff forecasting and scheduling.
Here are just a few of the benefits:
• All-in-one, easy to use package – today's solutions provide everything necessary to manage staff effectively, forecast demand, create schedules automatically, develop accurate and insightful reports and improve overall customer satisfaction
• Flexible planning 'on the go' – features such as 'intra-day schedulers' allow you to reschedule the contact centre workforce during the day taking into account unplanned changes in customer demand and unplanned agent absences. Very quickly and easily, managers can change break times and lunches or move people between skill groups, front office and back office work, for example. The changes are often only by a few minutes but those small changes can make all the difference between meeting service levels during peaks and losing valuable calls
• Time and cost efficiencies – the automation provided by WFM technology combines strategic planning with instant fine-tuning throughout the day to maximize talent and resources, meet team targets and customer Service Level Agreements (SLAs), boost productivity and save money.
Be practical, be prepared
For example take the holiday business itself, where the majority of travellers book during a two month period. This situation is further exacerbated by the fact that matching holiday makers with their dream trip requires in-depth knowledge and experience. This means that finding additional people with the expertise, and often relevant language skills, for short periods of time can be difficult and expensive.
To maintain service levels and take advantage of demand it is essential to have an efficient contact center with the latest workforce management technology to create flexible work schedules. Giving experienced agents the opportunity to sign-up for overtime, with plenty of notice, ensures forecasts are met and the workforce optimized without busting the budget.
It's time to relax, chill out and enjoy the sunshine but only once the perfect schedule is in place. Maximizing the potential of WFM solutions guarantees your organization is best placed to respond rapidly to fluctuating seasonal patterns and plug the gap between peaks and troughs in customer demand whatever the time of the year.
---
Additional Information
For additional information on Teleopti view their Company Profile