Sitel have announced the recruitment of 450 staff at their Newcastle based Contract Centre – 113 of which are permanent potions the balance of which will be temporary positions to cope with seasonal demand.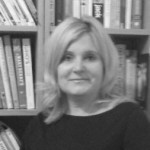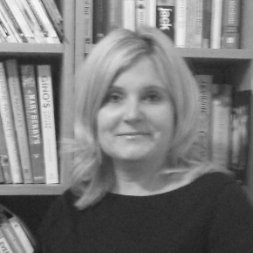 Joanne Regan-Iles, Sitel UKIN HR Director commented on the announcement:
"The changing nature of customer care means that we are able to offer part time roles which can fit around our employees' other commitments. We know that this flexibility is valued by our employees and this was evident on our recent Sit and Tell Survey, and it helps us to attract high-calibre candidates across the UK.
"Entrepreneurial people thrive in our business and we know that these candidates are considering new working patterns, such as taking part time or fixed terms roles that allow them to balance family, education and other commitments."
"Recent graduates, entrepreneurs looking to supplement their income and second-jobbers are a vital part of the Sitel success story and we are keen to also offer them the chance to add skills and for some, the chance to build careers in customer care."
---
Additional Information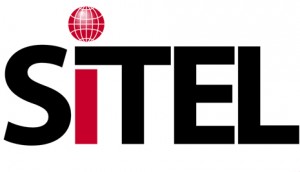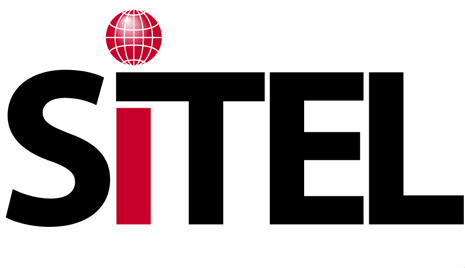 For nearly 20 years, Sitel has been a leading provider of Business Process Outsourcing (BPO) solutions in the UK, offering clients unprecedented partnership value in the delivery of multi-channel customer contact interactions across all stages of the customer relationship lifecycle.
For additional information on Sitel visit their Website or view their Careers Page for the latest nationwide vacancies.