Videlica report highlights that keeping customers waiting in phone queues costs UK businesses an estimated £3.7 billion a year, according to research which found that 12% of consumers have switched to a rival supplier because of frustration over being kept on hold.Waiting on hold drives 12% of UK Customers to defect
Failure to tackle contact centre call queues costs UK Business £3.7 Billion
– 12% of customers have switched suppliers because of call queues
– Customer switching over phone queues costs UK business £3.7 billion
– Broadband & retail take biggest hit from call queue frustration
– Customers want automatic callbacks to avoid hanging on the phone
New research into the views of more than 2,000 UK consumers defies stereotypes of Brits as happy to wait in queues. The majority (88%) only call a contact centre because they were unable to resolve their issue or get help via another route and if they do not get a prompt response, a significant number will switch to a rival business.
The research, carried out by Videlica, a supplier of call queueing solutions to global clients in partnership with industry specialist ContactBabel, identified a clear link between frustration over call queues, customer loyalty and revenue loss.
The research identified the proportion of customers that have switched suppliers as a result of being kept on hold in six major sectors and business areas. It also drew on official data on annual average UK household spend in each of the six to calculate the lost revenue opportunity per year on a sectoral basis.
Broadband suppliers suffered the highest rate of defections in percentage terms at 3.48%, equating to £114 million in revenue while the retail sector suffered the highest overall loss of £966 million. Utilities companies, insurers and mobile phone companies also suffer significant revenue loss from keeping customers on hold.
Younger consumers have the least patience – 32% of 18 to 24 year-olds have switched suppliers because their calls were not answered quickly enough – almost three times as many as the average population. Older people are the most patient – just 4% of over-65s have taken their custom elsewhere because of failure to answer calls promptly.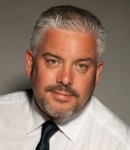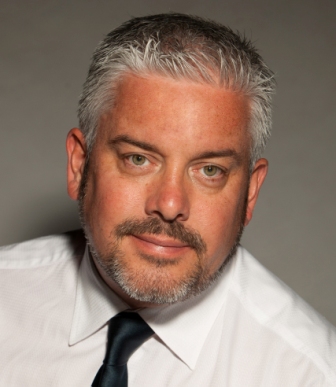 Alan Jones, Managing Director EMEA for Videlica said:
"Being kept waiting on hold is a major source of frustration for customers. Our research quantifies the business cost of not offering customers an alternative to waiting on hold at busy times. It runs into billions of pounds and is a high price to pay for failing to put customers first by introducing an effective solution for tackling call centre queues in peak periods."
He added: "Businesses must urgently reappraise the traditional view of the contact centre as first point of contact, in reality contact centres are increasingly the last resort point of contact. Companies need to grasp a vital last chance to introduce call
queuing solutions that will enable them to deliver a level of service that boosts customer loyalty and prevents revenue loss."
The research showed that more people favour an automatic callback option than any other solution and an overwhelming majority is not prepared to pay a premium for access to a solution that cuts queue waiting times. Efficient queue handling is regarded as a prerequisite not an optional extra – 77% of respondents said paying 50p to jump to the front of a call queue was their least preferred option.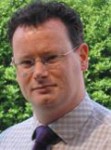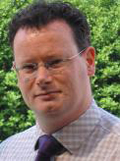 Steve Morrell, Principal Analyst of ContactBabel said:
"The UK public is getting increasingly impatient, and the web allows them to seek out alternative suppliers quickly and easily.
UK businesses cannot afford to be complacent about the length of their contact centre queues as these days, more and more customers are simply hanging up and looking for someone else who wants their business."