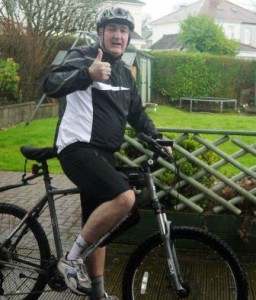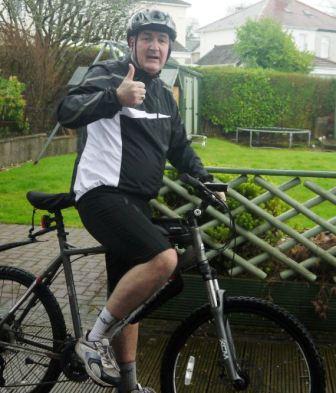 Europe's leading entertainment company, Sky, has teamed up with counterparts at leading customer experience provider, Webhelp UK, and other partners in a bid to raise £50,000 to fund the construction of a school in India.
The challenge, initiated by Sky's Director of Service Operations, Danielle Macleod, encouraged all partner employees to take part so it would truly be a community effort.
Over the last six months Sky and Webhelp employees up and down the country agreed to take part in reaching the target, which will allow for construction to begin on the school in the southern Indian state of Tamil Nadu.
Efforts have so far included a charity football match between members of Webhelp's Falkirk site and Sky Livingston. Wear a Christmas Jumper for £1 and other individual events raised the majority of funds over the festive period with activities such as 500 mile cycle pledges and 250 mile runs undertaken by a brave few.
Danielle Macleod, Director of Service Operations at Sky, said: "The effort that everyone has gone to for this challenge is brilliant. We're well on our way to hitting the target so building of the school can start. Some of the activities that teams and individuals have taken on, including cycling 500 miles, is amazing. It'll be a great sense of achievement when we've raised the last few pennies and make it all worthwhile when we see the delight on the children's faces."
David Turner, CEO of Webhelp UK, added: "The challenge set by Sky has been very well received by the team at Webhelp, there's been a lot of buzz around it. It's great to see so many people going the extra mile and undertaking some hard tasks to raise money for such a worthy cause."
---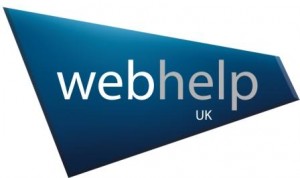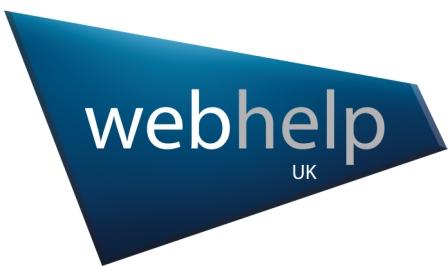 Photograph Caption: Mark Stevenson, Head of Service at Webhep UK;s Greenock site after completing the 500 mile cycle challenge.
For additional information see Webhelp UK's Company profile or visit their website,