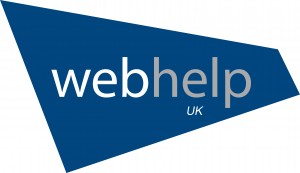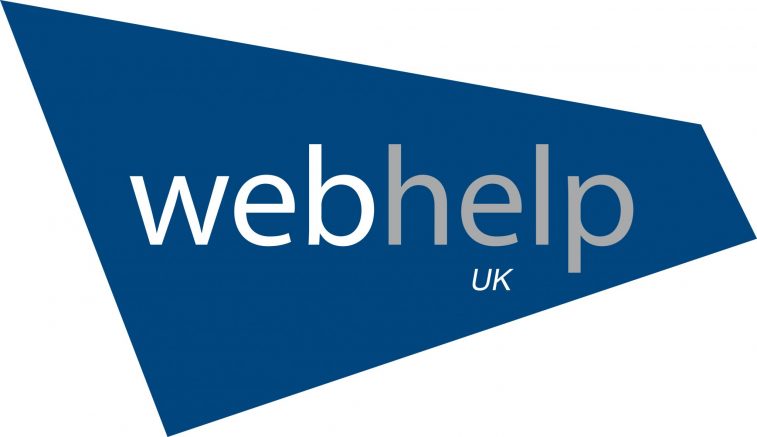 Customer experience professionals from across Webhelp's UK sites have been giving up their time for local causes and organisations.
Donating a grand total of 300 hours for Webhelp's community volunteering day, a number of teams took part in the initiative.
In Dunoon, a team of six customer experience professionals transformed the garden at Clyde Cottage Nursery. Putting their green fingers to good use, the volunteers painted fences, garden furniture and gave the garden's flowerbeds some TLC.
At Webhelp's Dearne Valley site, volunteers gave up their time to help out at a local sports event. The Federation of Disability Sports Organisations' Junior Deaf athletics Championships were held at Doncaster's Keepmoat Stadium and more than 200 athletes between eight and 16 took part.
In Falkirk, a team of ten volunteers helped renovate the garden at local school, Carrongrange. Not afraid to get their hands dirty the team got stuck into everything from weeding to painting benches.
Five members of Webhelp's Rothesay team were busy outdoors as well, working hard in the grounds of Rothesay Joint Campus.
Local contribution and voluntary service has long been a key element of Webhelp's culture with staff actively encouraged to get involved in a range of charitable and fundraising activities. Each Webhelp site has appointed charity ambassadors who are responsible for organising and co-ordinating activities.
The recent community volunteering day was a first for the company who is looking to get even more team members involved next year.
Glyn Beech, Head of Safety, Health and Environment at Webhelp UK, is responsible for coordinating charity activity across the company's UK sites. Commenting on the hours donated by Webhelp volunteers across the country, Glyn said: "Webhelp has always encouraged its team members to spend time locally and give back to the communities where we are based. Our teams get a lot out of the volunteering and the feedback we have had from local organisations and charities has been fantastic."
For additional information see Webhelp UK's Company Profile