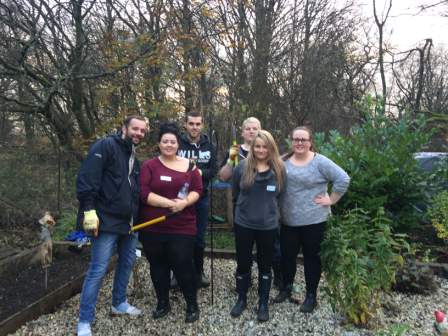 Green fingered staff from Webhelp UK's Glasgow customer experience centre have been chipping in at a primary school in the Dalmuir area of Glasgow.
Volunteers from the customer experience provider, led by Martin Green, spent the afternoon weeding and clearing the sensory garden of Kilpatrick School with help from some excited pupils as part of a project which took place before the start of the festive period.
The school caters for children with mental and physical disabilities. The garden area acts as a therapeutic space for pupils to relax and play in.
After six hours, 20 bin bags full of leaves were cleared by the group, allowing the path around the garden to be more accessible to wheel chairs.
Emily Dixon, Head Teacher of Kilpatrick School, said: "The team from Webhelp UK have made a great difference to our sensory garden. Their hard works means that all of our pupils can now access the garden easily and benefit from the experiences it provides. The children loved getting stuck in alongside Martin and the rest of the team and all of our teachers and support staff want to extend their sincerest thanks for their efforts."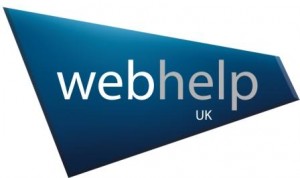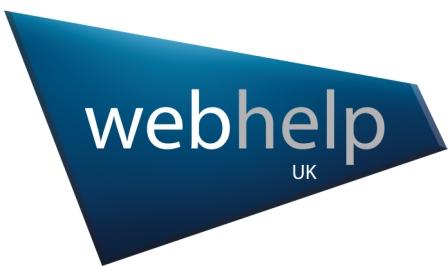 For additional information see Webhelp's Company Profile