Price drops on energy put emphasis on customer service for Big Six says Aspect.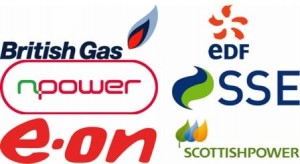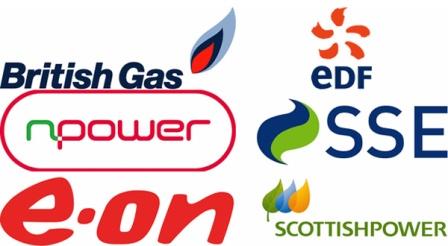 Smaller energy companies are continuing to better the Big Six when it comes to customer service, scoring higher customer service results for the sixth year in a row, according to consumer body Which? this week.
Les Cooper, a customer engagement specialist focused on the utilities sector, suggests that despite many smaller firms act slow on passing dropping wholesale prices onto customers, their agility in responding to customer demands, and ability to provide excellent customer experiences with fewer resources, demonstrate how critical customer service has become as a factor for choosing a supplier.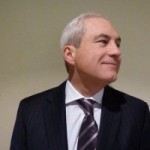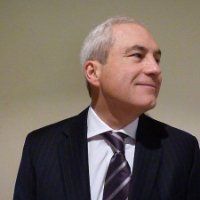 He said: "Customer satisfaction, already measured heavily in the water industry by Ofwat's SIM scheme, is already toppling price in the energy sector as a critical factor in choosing a supplier."
Results from the Which? survey showed that none of the leading energy suppliers scored over 50 per cent on overall customer satisfaction, while two independent firms, namely Ecotricity and Good Energy, topped the poll with 84 and 82 per cent respectively.
Cooper, Head of Utilities at Aspect Software believes that in an industry such as energy, customers understand that there will occasionally be technical issues with service delivery or IT glitches which mean an incorrect bill is issued, however when they are not dealt with in the right way or a company doesn't understand the issue the customer has, this is where complaints occur. He added: "The crux of the matter is that being able to understand the customers needs before they contact you is a huge factor affecting satisfaction."
Cooper continued: "Other utilities industries are employing this strategy with success. Anglian Water for example has saved £100,000 a year and experienced a significant uplift in recorded customer satisfaction rates just by switching from a reactive strategy of informing customers of water outages via an inbound telephone line, to a proactive one, by notifying customers affected by an outage via SMS or pre-recorded voicemails. The process is streamlined from the on-site engineers to the automated SMS notifications and customers don't have to lift a finger – sometimes they are completely unaware of any issues at all!"
Cooper concluded: ""This sort of pre-emptive contact, supported by analytics that allow suppliers to alert customers quickly to an issue is the way that businesses can keep customers satisfied and reduce complaints. Effective, pro-active communication, combined with the application of technology will help reduce customer effort, instilling greater customer loyalty and a higher satisfaction level."
---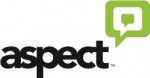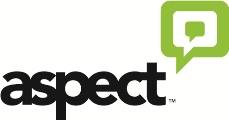 Photograph Caption: Les Cooper, Head of Utilities at Aspect Software
For additional information see Aspect's Company Profile or visit their website