What is efficient for the contact centre is efficient for the customer. The paradigm shift is to start with the customer, deliver what they want, meet their expectations first time, and you will have fewer repeat calls, shorter call durations, few complaints and a more productive customer service team.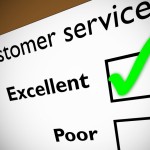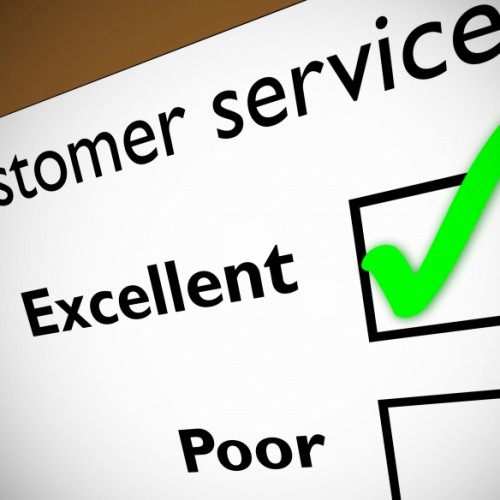 For so long organisations have traded efficiency against service, whereas in fact these are not mutually exclusive. The paradigm shift is to first think in terms of what today's customer wants and then to align your customer service to this – do this right and you will be doing fewer of the wrong things and more of the right things, more efficiently.
Here are just four ways in which you can improve service and productivity of your customer facing staff:
1. The Right Number of the Right People
We all have experience of going to the bank and having to queue at the information desk while clerks are free at the window. The issue here is that the bank has the right number of people, but the wrong type of people to respond to the type of enquiries at that time. By combining intelligence on call volumes with a workforce scheduling tool, most organisations are able to reduce staffing costs and deliver a better service to the customer.
2. Insight is Key
A high proportion of customer service calls are avoidable. Most organisations spend a disproportionate amount of time working out how to respond when they get things wrong, rather than focusing on getting things right in the first place. By understanding why customers are calling, and what are common issues are, you can address the root cause. The end result is a happier customer and fewer calls.
3. Self-Service is a Positive
Many organisations are reluctant to deploy customer self-service as there are so many examples of companies getting this wrong. However, there are many more examples of organisations getting this right. Customers love the fact they get service 24×7 that is fast and efficient, available when they want it, and the organisation also benefits tremendously from reducing the cost per transaction.
4. Being Smart
There are many examples that can fit under this heading, but here is just one. At peak times you expect your customers to queue for long durations. If you announced to the customer that you are extremely busy, told them that their place was held in the queue and they can hang up with you calling them back when they reach the front, you effectively deliver service that is special while smoothing the peaks into your contact centre.
---
Jason Roos, CEO, Cirrus
Jason founded Cirrus with the Direct Response Group in 2011 after a successful development project to redefine call centre technology for the DRG outsourced call centre business.