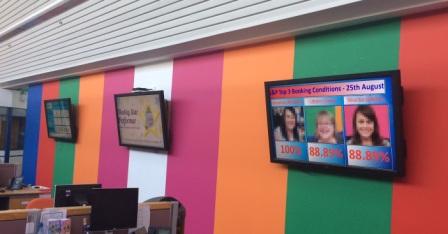 SJS Solutions Executives said the company is just weeks away from launching a new platform which is based on their current best in breed enterprise solution known as Optymyse4.2.
SJS Solution's new platform is designed to enable businesses to enjoy digital signage grade visuals in the cloud, on-premise or via hybrid deployment for a fraction of the cost usually associated with high-end contact centre wallboard solutions.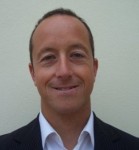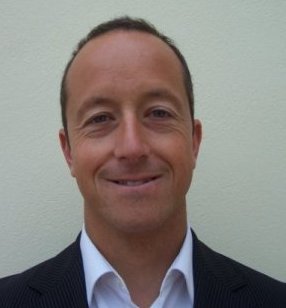 Stephen Pace, SJS Solutions CEO, said,
"The new products are a big change for us, we have spent the best part of 2 years working out the best way to deliver the same levels of flexibility as is available via our premium product in a system that is affordable enough for any organisation to enjoy"
"Customers really just want a product that is easy to deploy and affordable but which also give them the flexibility they need to create the screen designs they feel work best for them. There are so many nasty, hard to read dashboards up in contact centres Optymyse™ will help companies on any budget replace these with screen designs agents enjoy using" Said Jaki Hodge, Head of Sales for the UK.
The new common platform will enable businesses to deploy the same application and capabilities in on-premises, cloud or hybrid environments. It will also enable companies without formal contact centres to improve communication via TV Screens, Mobile Devices and Desktops.
"We wanted the end user to be able to create consistent screen designs suitable for any device" Said Head of Technology for SJS, Adrian Vickers. "The cloud is not right for everyone, some organisations still want hardware on-site and we respect this decision and will continue to offer solutions that fit within these environments, for the SMB market being able to quickly deploy our products without the need to deploy servers and other specialist digital signage and media player type hardware means more and more companies can enjoy the flexibility of our solutions."
Stephen Pace concluded, "For SJS it's not a case of not having the right product, we know our technology offers the best levels of design flexibility and functionality for the money, now the go-to-market strategy is the biggest challenge. We want companies of all sizes to realise they can have digital signage grade communications across all devices for the same money as they have been paying for ridged, hard to read, dashboards."