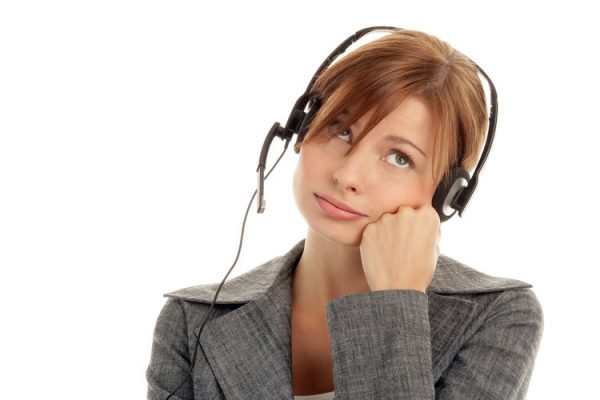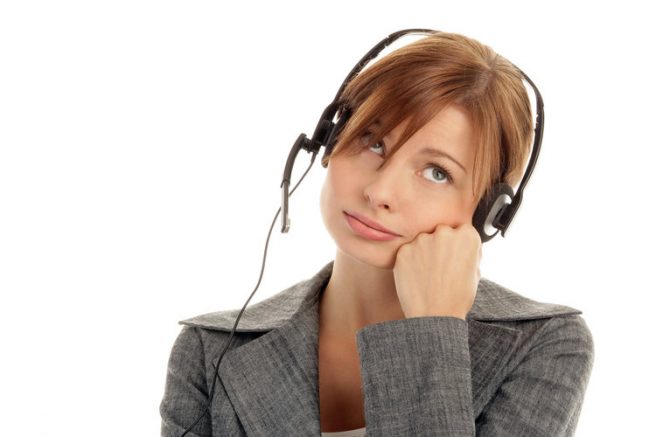 Contact Centre Optimisation Experts SJS Solutions are offering readers an exclusive change to have their existing wallboards reviewed by their experienced team of contact centre and employee engagement professionals.
Simply follow this link, upload an image of your existing wallboard (in complete confidence) and you will receive a detailed report containing tips and advice you can quickly implement to improve the efficiency of your wallboard designs.
This is a limited time offer for ends 31st May 2017.
If you feel your current wallboard software is too old or inflexible contact SJS before you purchase a replacement and they will share The Secrets to creating the perfect Wallboard.