Electric Ireland appoints customer contact specialist Echo Managed Services to boost engagement and improve customer experience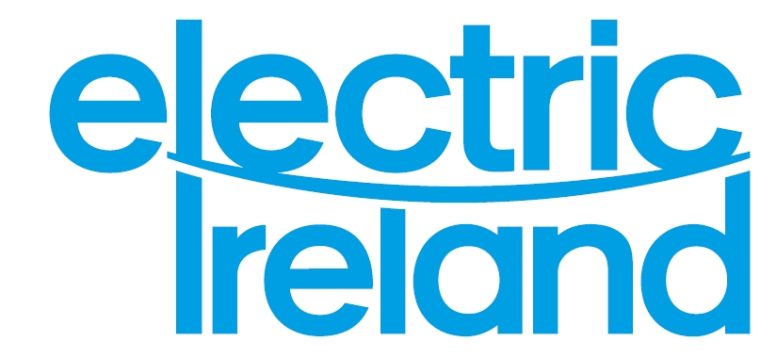 Electric Ireland – the leading energy retailer in Ireland – has partnered with outsourced customer contact specialist, Echo Managed Services, to increase engagement and improve customer contact and satisfaction across the north and south of Ireland.
Echo will be deploying field agents across Northern Ireland and the Republic of Ireland to engage directly with Electric Ireland's SME and residential customers – providing face to face engagement and support on payment options for those experiencing issues meeting bill payment terms.
The contract win comes following a period of expansion for Echo both north and south of the border, which has seen the creation of 24 new jobs in Northern Ireland and six in the Republic, strengthening the outsourcer business' position in line with its strategic growth plans for Ireland.
Echo already has extensive experience of working with businesses in the utilities market and has carved out a strong reputation for itself in this field through its work with Northern Ireland Water over the last 10 years, as well as working with 15 energy companies and 18 water providers in England, Scotland and Wales.
Commenting on the partnership, Andrew Giles, payment and credit control manager at Electric Ireland, said: "We are delighted to be partnering with Echo Managed Services to further boost engagement with our customers. We are very proud of the excellent customer service we deliver and this will help us build on this to ensure our customers receive a consistently high quality service."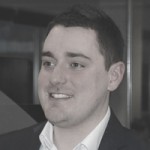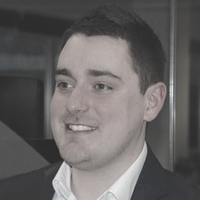 The energy supplier was recently named Northern Ireland's top electricity supplier by consumer champion 'Which?' – a reputation Echo wants to help build on as Lloyd Birkhead, managing director at Grosvenor Services Group, part of Echo Managed Services, explains:
"Echo has been growing from strength to strength both in Northern Ireland and the Republic of Ireland, with this latest contract win bolstering this growth. We are really looking forward to working with Electric Ireland and building on its existing highly-regarded reputation by delivering an even higher standard of customer service and contact.
Our mission is to go above and beyond what is already being delivered while ensuring to treat all Electric Ireland customers as individuals. We will have people on the ground, speaking to customers as the human face of Electric Ireland – boosting engagement and delivering a well-rounded customer experience for those using its services."
---
Additional Information
For additional information on Echo Managed Services visit their Website
For additional information on Electric Ireland visit their Website