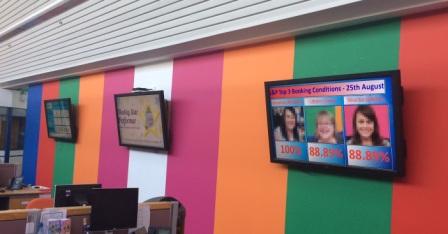 SJS Solutions Launch New Reseller Area to Make Creating Engaging Contact Centre Environments
Easier For Resellers SJS Solutions Ltd have enhanced their Reseller Programme by launching a new reseller area on their website.
The new reseller area is a private area on the SJS Solutions website containing research, marketing material, technical documentation, user guides and an easy-to-use quotation tool.
It will allow members of the SJS Reseller Programme to create long lasting, visual changes enhancements to their clients contact centre environments while helping them extract the best ROI from investment in contact centre technology.
The reseller knowledge base will give members access to the tools and research required to proactively speak to their customers and prospects about the vast array of communication, brand awareness, employee engagement and performance monitoring objectives which can be met using the SJS product range, while the automated quote tool means members can quickly respond to RFPs.
Membership to the SJS Reseller Programme is free to contact centre specialists once they are accepted as members.
Discounts are available together with regular webinars covering how to position the Optymyse range of products, deployment, screen template ideas, new feature updates and more.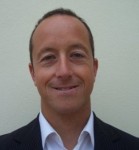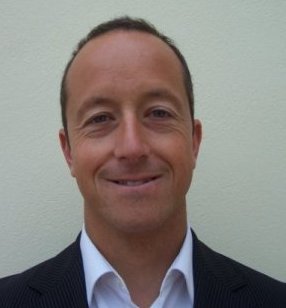 Stephen Pace, CEO of SJS Solutions Ltd, comments:
"Time and again we are approached by contact centre solution companies who have been asked about wallboards and need assistance with meeting tight tender deadlines.
This reactive approach to what is fast becoming 'must have' technology can be extremely damaging to the organisations which are positioning themselves as experts in all things call and contact centre."
Contact centre specialists today need to have a good grasp of all aspects – internal and external – that impact the success of the contact centres they deploy or maintain.
In today's highly competitive markets, knowing your core products is not always enough to win tenders and build long term relationships with customers."