17th European Contact Centre & Customer Service Awards open for nominations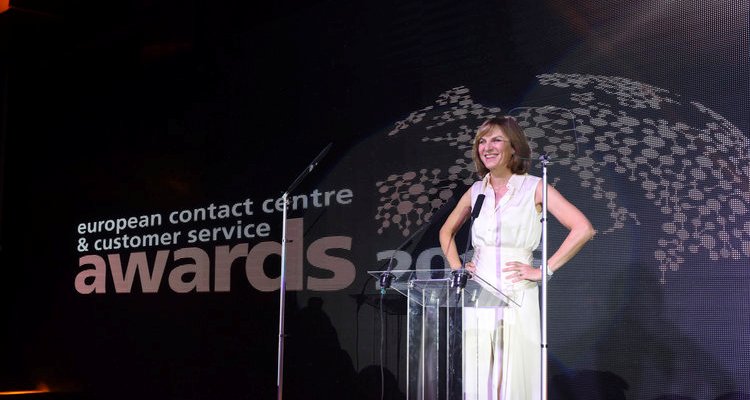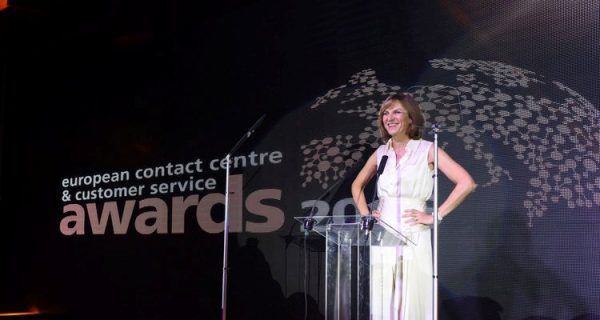 – Largest venue to accommodate the ECCCSAs in its 17-year history
– The industry's largest awards programme in Europe
– More entertainment at the awards dinner than ever before
From 5th May until 28th July, contact centre and customer service professionals can enter the European Contact Centre & Customer Service Awards (ECCCSAs).  Now in their 17th year, the ECCCSAs are the largest and most established awards programme in this sector.
Aimed at recognising organisations that are leading the way in delivering great customer experiences, this year there are 23 categories to enter split across six groups: Innovation and Technology, Operational Effectiveness, Customer Experience, Contact Centre, Team and Organisation.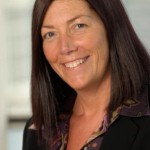 Chair of the Judges, Ann-Marie Stagg:
"Our large panel of judges are all experienced industry professionals that have 'been there and got the t-shirt'. Our award categories reflect the areas of focus in our industry and also recognise that there is a huge variety of projects and change programmes being delivered.
This year organisations will have every opportunity to be recognised for the great work they are doing in making their customer contact approach the best in Europe."
Of the awards dinner, Ann-Marie adds,
"The awards are set to be bigger and better than ever before. Moving them to Evolution in London's Battersea Park, the ECCCSAs will be able to accommodate the largest audience in its history. There will be glitz, glamour and lots of entertainment to make it a night to remember; especially if you're a winner. This is a year not to be missed."
---
Additional Information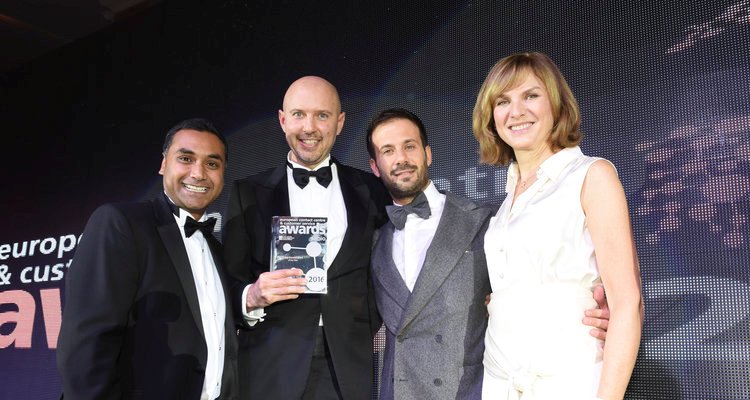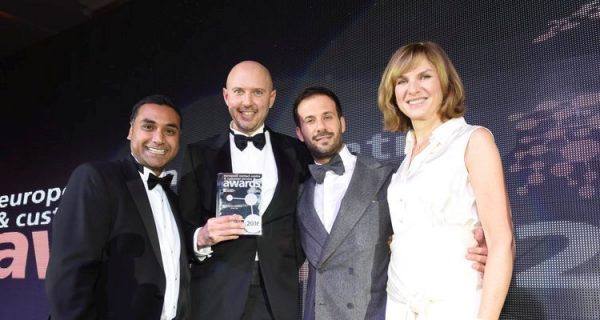 It's easy to enter. There is a simple online process to nominate a team or project, with help guides and a webinar planned in June to provide further guidance.
Nominations for the ECCCSAs 2017 open on 5 May 2017 and will be presented on Tuesday 28 November 2017 at Evolution, London.
To enter, reserve a table or for additional information visit the ECCCSA Website