Two Weeks until entries close for 2016 European Contact Centre & Customer Service Awards

Sabio, this year's lead partner for the UK and Europe's leading contact centre & customer service award programmes, reminds potential entrants that there are just Two Weeks until entries close for the European Contact Centre & Customer Service Awards 2016 (ECCCSA).
The ECCCSA programme – www.ecccsa.com – is being run for the first time in association with the Call Centre Management Association (CCMA).
This year's awards feature a number of new categories – Innovation in Digital Transformation, Best Social Media in Customer Service, Best Multi-Channel Customer Service, and Best Deployment of Customer Insight – reflecting the growing requirement for contact centre's to transform engagement for today's increasingly mobile and socially-connected customers. The 2016 ECCCSAs also feature a series of Customer Service Team awards for the first time, reflecting the major contribution to contact centre success of key functions such as Customer Service, Operational Support, Complaints Management, Quality and Resource Planning.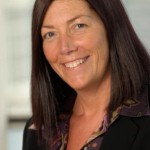 Ann-Marie Stagg, Chief Executive of ECCCSA partner organisation – the Call Centre Management Association (CCMA). commented,
"The ECCCSAs are the European contact and customer service industry's longest-established awards, and this year we're busy working to make them even stronger with both an increased European focus as well as some our industry's most experienced judges,"
"We're keen to encourage strong, competition for each of our 18 award categories, so potential winners have now got just 50 days to submit their entry and match their achievements against the European contact centre industry's best practice performers."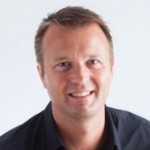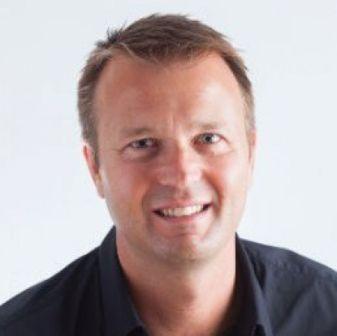 Sabio Director Adam Faulkner added,
"At Sabio we're proud to be supporting the ECCCSA's and think that the awards programme is looking stronger than ever," 
"With its clear focus on transforming customer contact through innovation, effective teamwork and operational excellence, ECCCSA finalists and the eventual winners can be confident that their achievements really do reflect current industry best practice. And with Sabio listed as one of the UK's Best Workplaces by the Great Place to Work Institute, we're delighted to see the ECCCSA Employer of the Year – Great Place to Work category receive such a prominent billing.
"However, organisations have to submit their entries if they're to have any chance of a nomination. With 50 days until entries close, now is the ideal time to get started on the process," added Adam.
Sabio has been associated with the ECCCSA's for the last ten years and is also a main sponsor for the CCMA's original awards programme – the UK National Contact Centre Awards. The ECCCSA Awards Gala dinner is being held this year at the Hilton Park Lane Hotel in London on the 21st November.
---
Additional Information

For additional information on the 2016  Contact Centre & Customer Service Awards visit their Website
For additional information on the Call Centre Management Association (CCMA) visit their Website
For additional information on Sabio visit their Website or view their Company Profile