Organisers of this year's European Contact Centre and Customer Service Awards, the CCMA (UK), have confirmed that there will be no extensions to the ECCCSA entry deadline on 31 July.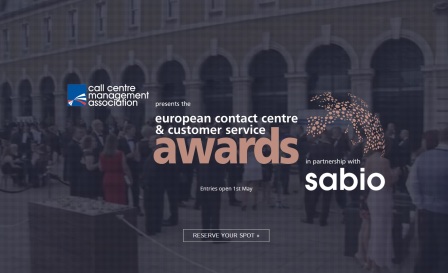 The association is encouraging companies to focus this week on submitting their entry during the working week – although the actual deadline isn't until midnight on Sunday.
Ann-Marie Stagg, CEO at the CCMA commented,
"We've seen amazing support for the awards over the last few months as we approach a critical milestone; the entry deadline,"
"Having taken over the awards from UBM this year, the credibility and integrity of the awards programme must be reinforced. We have therefore decided not to extend the deadline after Sunday."
Companies can start to write their entries at www.ecccsa.com and submit them at any time. The online portal enables submissions to be updated before the entry deadline, despite being submitted and paid for. The window of opportunity to continue to tweak the entry and upload supporting material will close at midnight on Sunday.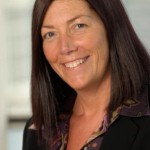 "We are proud to be able to recognise the outstanding programmes and achievements within the contact centre and customer service industry across Europe," Ann-Marie continues.
"These awards are a fantastic opportunity to reflect on what has been achieved over the last 12 months, gain some positive PR within your organisation simply by entering, and to get more involved within the industry to support ongoing learning and development."
The process for judging the awards starts on Monday. There are over 40 contact centre professionals lined up to judge the entries to produce a shortlist by 15 August before conducting site visits and watching presentations in September. The winners will be announced at the gala dinner at the Hilton Park Lane, London, on Monday 21 November 2016.
---
Additional Information
To enter for the ECCCSA Awards Click Here. Deadline for entries is 31st July.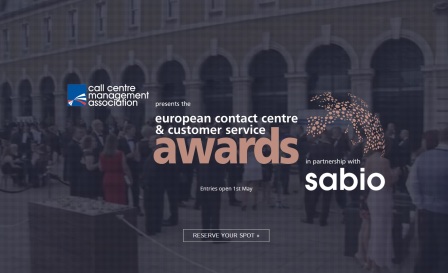 About the ECCCSAs
As the longest running and most respected awards in the customer contact industry, winning a European Contact Centre and Customer Service Award (ECCCSA) is like winning an Oscar.
The ECCCSAs recognise organisations that are leading the way in delivering exceptional customer service. These organisations value their people, continually innovate to improve the customer journey, and operate efficiently and effectively. They are raising the standards year on year. Nominations are open until 31 July 2016. The gala dinner takes place on Monday 21 November 2016 at the Hilton Park Lane, London.

About CCMA
The Call Centre Management Association (CCMA) aims to support the country's contact centre managers by providing opportunities to network, openly share best practice, and increase their skills and knowledge through specialist training. The CCMA is the country's longest-established association representing the customer contact industry in the UK since 1994. It is run by professionals that work full time in the UK call centre industry.
For additional information on the CCMA Click Here