North East Contact Centres Working Together to Raise Standards – NRG & CCMA bring together The AA and Newcastle Building Society
Trainers from the The Automobile Association and Newcastle Building Society delivered 'Having Difficult Conversations' training at Carr Ellison House, The AA Newcastle office, on Wednesday 6 July.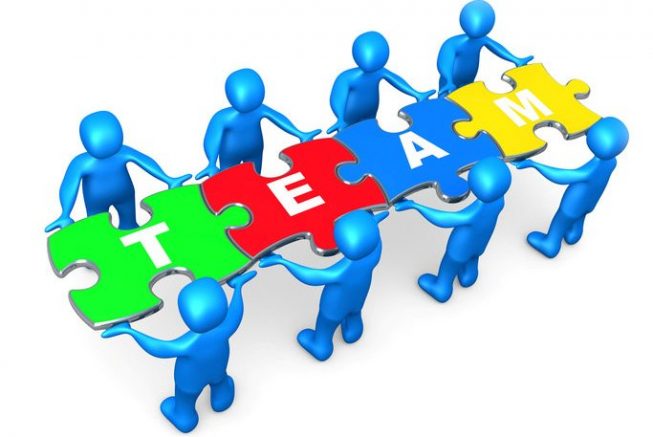 Andy Scott, L&D Specialist from The AA and Kristina Tate, Learning & Development Officer from Newcastle Building Society were part of a project group set up by NRG in conjunction with CCMA, Call Centre Management Association to create a catalogue of industry standard training resources; aiming to enhance the capability of the Team Leader population and raise standards throughout the sector.
The collaboration resulted in the design of training materials including facilitators 'notes with accompanying powerpoint slides and delegate workbook. This first completed module, which is one of several others planned, is entitled: 'Having Difficult Conversations'. It is designed for anyone who manages people and gives practical steps to manage courageous conversations better.
Upon completion and showcasing the module to the NRG/CCMA Learning & Development Hub, Andy and Kristina continued the momentum built by the partnership and decided to co-deliver the module to each other's business.
The first session was delivered at the Newcastle Building Society office on Cobalt Business Park on 6 June. Both sessions were a great success with positive feedback from delegates. This partnership has shown that real results are continuing to come out of the NRG/CCMA L&D Hub.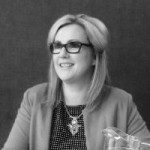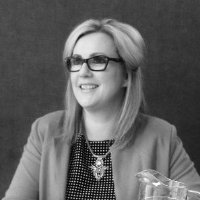 Julie Mordue, Client Relationship Manager at NRG says
'The L&D Hub has been running over a year now and we are delighted at the commitment and willingness of the region's contact centre L&D professionals to share best practice with the common goal of raising standards throughout the industry.
Sharing resources to co-deliver training courses into each other's organisations is a fantastic initiative, well done to Andy and Kristina'
---
Additional Information

The next NRG/CCMA Learning & Development Hub will be on Wednesday 21st September at Leeds Building Society, Cobalt Business Park, Newcastle.
For further information please contact Julie Mordue on 0191 2604407 /07595204138 or Email