Contact Centre Events – 'Call VIP' will take place on Thursday 17th September at Tesco Bank's offices in Newcastle-upon-Tyne.
'Call VIP' events offer senior contact centre professionals the opportunity to connect, network and share leading practice with their peers.  At NRG we are committed to an integrated approach to professional learning for all of our clients and extend this invitation to all senior contact centre professionals in the region free of charge in order to demonstrate our commitment and expertise within the sector'
Tesco Bank's Sales and Service General Insurance department consists of 750 FTE across two sites in Newcastle and Glasgow with a mixture of full and part-time lifestyle shifts.  Delagates will hear about the Customer Service Support team's journey and how they ensured  Service Level consistency whilst making cost improvements to the back office function.
Haider Iman, Director of TAO Leadership will share a case study of Bank of America into the use of Sociometric Solutions to improve cohesion, productivity and reduce stress which has resulted in a planned roll out of wearable technology to all of their contact centre.
---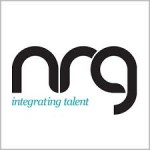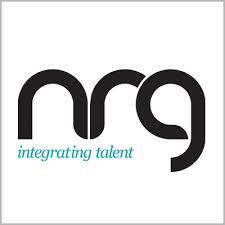 For further information about 'Call VIP' and how to secure your place
Please note that these events are only open to contact centre management and we are unable to accept requests from suppliers to attend.