Contact Centre Decision Makers Guide Survey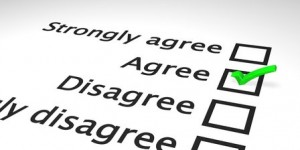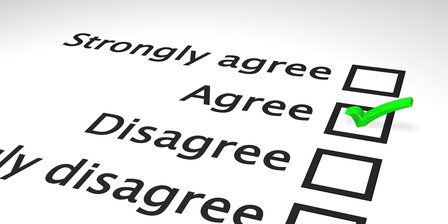 ContactBabel are inviting organisations with 10 or more UK agent positions to take part in Britain's largest contact centre and customer service research programme, and receive the leading sources of contact centre industry analysis – free of charge and pre-release.
The 13th edition of ContactBabel's annual 350-page "UK Contact Centre Decision-Makers' Guide" covers all elements of customer contact – such as social media, customer satisfaction, salaries, HR issues, budgets, technology and strategy – with new sections for 2015 on omnichannel, agent engagement & gamification, PCI DSS compliance and web chat.
Respondents to the survey will receive an early copy of the final report, free of charge, by participating in the online, 100% confidential research programme.
Findings will be made exclusively available to participants in September, before the report's official launch.
Participants in the survey will also receive a bonus report – "The 2015 UK Contact Centre HR & Operational Benchmarking Report" – which gives in-depth analysis of salaries, absence & attrition and performance benchmarking, segmented by vertical market and contact centre size.
This report otherwise costs £295 + VAT to purchase.
---
Additional Information
To take part in "The 2015 UK Contact Centre Decision-Makers' Guide" or to find our more about ContactBabel Click Here