Audio and communications technology specialist Jabra has launched a promotion to support Public Sector organisations' increasing need for cost-effective, high-quality technology investments. The offer, available from 1st July and valid until 30 September 2016, runs across selected products within the company's headset and speakerphone portfolio, including the Jabra BIZ™ 2300, Jabra Evolve 40 range, Jabra PRO™ 920 and 930 and the Jabra SPEAK™ 510.*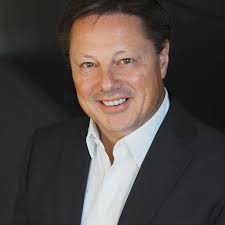 Nigel Dunn, Managing Director, Jabra Business Solutions UK & Ireland, commented:
"Customer service is mission-critical in public sector organisations. The latest communications technology plays a key role in best-in-class delivery of UK&I Public Services. During a time of increasing uncertainty, leading to vigorous spending reviews, it is important that we provide our valued customers with the best offers possible to support their business priorities this year."
Since last May's General Election, public sector IT budgets have been cut as the government carries out its austerity plan. However, despite being increasingly selective about where Public Sector organisations choose to spend funds, the government remains committed to technological progress and investment in new IT infrastructure. Jabra's price promotion supports this plan and provides customers with a highly cost-effective means to strengthen their IT infrastructure and purchase best-in-class audio devices.
The available discounts provide a minimum of 40% off MSRP on Jabra devices. Customers will also receive a free connection cord with every Jabra BIZ™ 2300 corded headset purchased. Jabra headsets and speakerphones are compatible with all major IT platforms, phone systems and smart devices.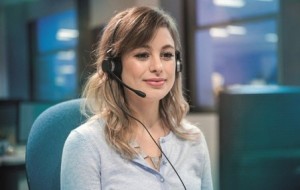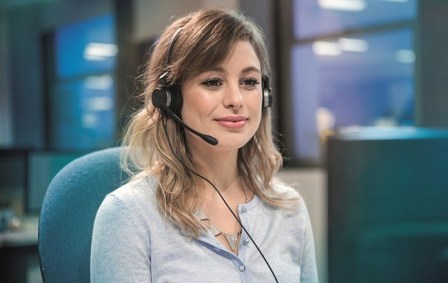 The devices on offer are:
Jabra BIZ 2300 Mono – for office administration and frequent use.
Q3 Indicative Public Sector buy price: £50 (40% discount)
Jabra EVOLVE 40 series – for knowledge workers or students that need to ensure concentration.
Q3 Indicative Public Sector buy price: from £38.40 (43% discount)
Jabra PRO 920/30 – for school and healthcare administrators.
Q3 Indicative Public Sector buy price: £85 (44% discount)
Jabra SPEAK 510 – for mobile professionals demanding best-in-class voice quality.
Q3 Indicative Public Sector buy price: £57.50 (42% discount)
---
Additional Information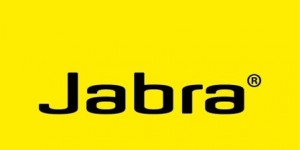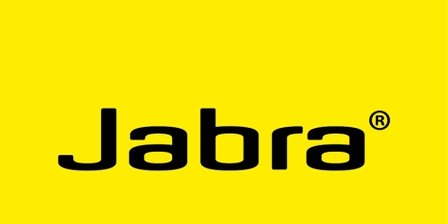 For additional information on the offer, please visit Jabra's Public Sector Website, speak to Jabra's ISE Team on 01784 220182 or eMail the Team
For additional information on Jabra's range of Audio products visit their Website or view their Company Profile
* All special pricing is subject to individual Authorised Jabra Reseller pricing and discounts and is therefore an indicative price only.