Jabra enhances enterprise voice generated communication with launch of Cortana-integrated headsets
– Offers customers greater workplace functionality with Cortana-enabled headsets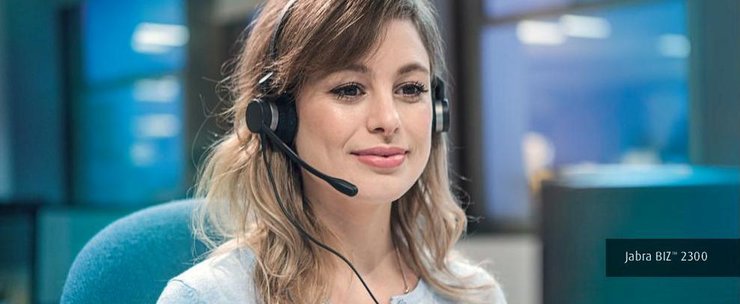 Audio and communications technology specialist Jabra is now offering customers access to Cortana, Microsoft's digital personal assistant. This is via integrated, Cortana-ready headsets, which offer high-quality audio with the voice-control functionality of Cortana, giving users easy access to all that Cortana has to offer.
Jabra headsets enabled for Cortana with voice are both wireless and wired, offering UC plug-and-play functionality. They are also optimised for Microsoft Skype for Business to enable customers to gain the full business potential of their collaboration solution.
Jabra Evolve™ Series: ideal for desk-centric workers, the Jabra Evolve headset creates a complete concentration zone around the user in a noisy, open office – enabling the user to stay focused on the job.
Headsets within the range are: the Jabra Evolve 80, Evolve 65 and Evolve 40
Jabra Biz 2400 II: HD voice technology and an ultra noise-cancelling microphone provides the highest degree of background noise elimination of any Jabra headset
Jabra Motion UC: designed for mobile-centric workers, Jabra Motion is ideal for comfortable all-day use and performs under any condition, including scenarios with lots of background noise. Cortana, your personal digital assistant, is designed to help you get things done throughout your day across your devices, helping you with tasks such as sending emails and scheduling events. Speech recognition and conversational understanding are built into Cortana; these functionalities add the ability to speed up commands and communication with Cortana. Jabra's range of headsets make it easy for Cortana to hear the user even in a noisy office environment.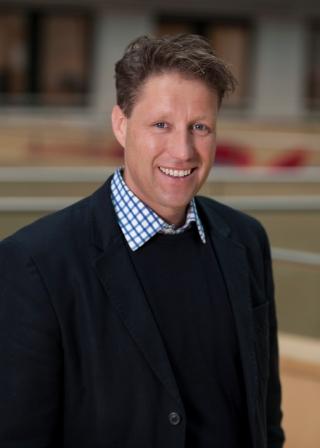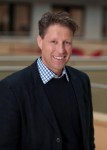 Holger Reisinger, SVP, Jabra, comments:
"Jabra has long recognised that audio has an important role to play in the workplace, whether through ambient noise, during phone calls or in meetings. The future of communication, inside and outside of the workplace, will centre around voice.
In the office, it will be focused on voice control and the productivity gains and seamless communication experience it can offer. Workplaces are already experiencing this to an extent, but to truly benefit, they must get their competencies right. Only if audio and voice are high quality can they stand up against the audio challenges the workplace presents."
---


Additional Information
For additional information on Jabra's range of headsets visit their Website or view their Company Profile