Hosted Call Management & Call Reporting Services company Akixi have announced the appointment of Kay Setterfield as Operation Manager at the Crawley based company.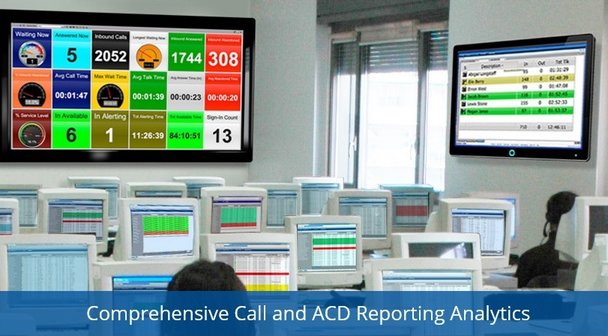 Kay, who has an experienced background in the Telecoms and contact centre industry, will be responsible for managing Akixi's administrative functions, HR and finances.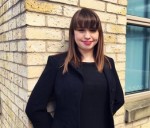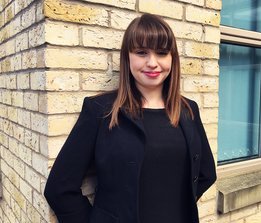 Commenting on her appointment Kay said,
"I have worked within the Telecommunications Industry for 8 years, building Sales Support Teams and looking after the Operational side of the business with regards to Administration and Finance.
I have had experience putting processes in place for working with SIP providers such as Focus and Gamma and Managed Services with Calyx (now known as Redcentric Solutions Limited). I am really pleased to be on board with Akixi, it is a young and dynamic company with exciting times ahead of it that I look forward to being a part of."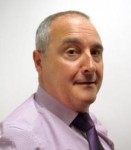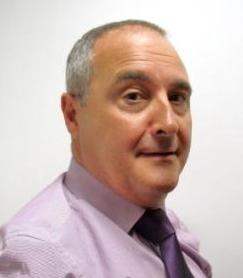 Bart Delgado, Managing Director of Akixi commented,
"Kay's is a welcome addition to our growing team, her longstanding experience within the Telecoms and contact centre industry is of great benefit to us.
Kay has a proven track record of strengthening and improving internal processes and we look forward to the new processes she will put in place at Akixi."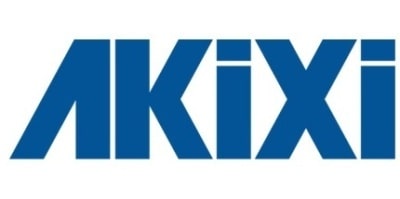 For additional information on Akixi and their Hosted Call Management and Reporting products visit their Website