Akixi Appoints New Business Development Manager, Mike Rogerson
Akixi, the hosted call management and call reporting company, have announced the appointment of Mike Rogerson who has been appointed as Business Development Manager to further develop and maintain existing relationships with our current UK based partners.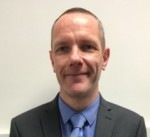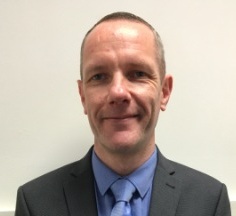 Mike Rogerson comes with a wealth of experience within the Telecommunications industry. He has over 20 years of experience at network, distributor and reseller levels with well-known companies such as BT, Telefonica and O2 UK.
Mike comments
"I am very excited to come on board with Akixi, the majority of my working career has been dedicated to the Telecommunications Industry. I feel as though I am very experienced in hosted voice after 8 years working directly in this area.
With an increasing number of businesses realising the potential of hosted voice I am keen to start working with our UK partners to help drive more sales and increase recurring revenues.I look forward to managing the UK channel, drive growth and support via our channel."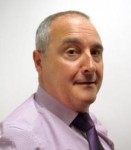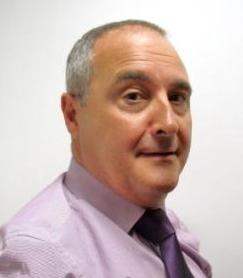 Bart Delgado, the Managing Director of Akixi commented,
"Mike's wealth of experience and industry knowledge has already made him a key addition to the Akixi team. Our new innovations and the increasing demand from our customers led us to look for an addition to our team.
We are fortunate to have found someone of Mike's calibre to fulfil this role. I have every confidence that Mike will provide excellent ongoing customer service to our existing customers."
---
Additional Information


Established in 2008, Akixi offers advanced Cloud-Based Call Management and Call Centre Reporting Services available today. We provide easy and cost effective services to both PBX and VoIP providers. We have over 200 sets of historical and real-time report statistics, dials, graphs, alarms and wallboards.
For additional information on Akixi visit their Website or view their Company Profile