Content Guru storms into 2016 at Public Sector Contact Centre Event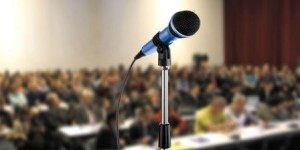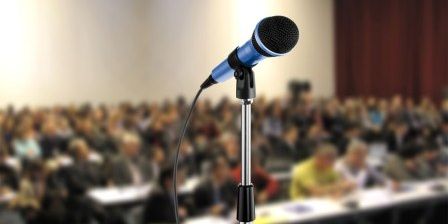 Content Guru will kick-start its bustling events calendar for 2016 by sponsoring and exhibiting at Capita's 'Transforming Public Sector Contact Centres' conference on Friday 29th January 2016 .
The event, hosted at the Cavendish Conference Centre, London, will bring together senior delegates from across the Public Sector, and is designed to help organisations develop easily-accessible, convenient and cost-effective citizen-facing communications services across web chat, email, mobile, social media and voice channels.
Content Guru, the UK IT Cloud Provider of the Year, will showcase the capabilities of its storm® Communications Integration™ platform and demonstrate its expertise in delivering multi-channel contact centre and customer engagement solutions to leading public and private sector clients.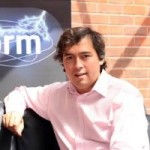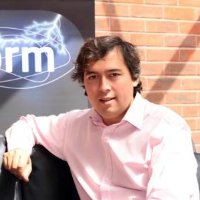 As part of the conference agenda, Director Martin Taylor will deliver a keynote speech on the importance of digitalization and how cloud communication services can be effectively deployed to transform contact centres into citizen engagement hubs, meeting increasing consumer 'TechSpectations'™ and ultimately delivering enhanced outcomes.
Taylor comments:
"2015 was the best-ever year for Content Guru in the Public Sector, as an increasing number of government departments and agencies recognised the advantages cloud provides in the delivery of powerful services within more affordable budgets.
"Austerity is set to continue throughout the coming year, and at the same time citizen expectations of Public Sector services show no signs of diminishing. This makes it more important than ever for these organisations to look to the cloud for the solutions to their operational challenges, particularly around contact centre."
---
Additional Information
For additional information on Capita's 'Transforming Public Sector Contact Centres' Conference visit their Website


About Content Guru
Content Guru is a Cloud Contact Centre and Communications Integration™ solutions provider, delivering a wide range of services to hundreds of clients worldwide through its storm platform. Headquartered in the UK, Content Guru has operations in Ireland, the Netherlands, Germany, the USA and Asia Pac.
storm connects diverse communications channels such as email, IM, voice, SMS, video and WebRTC and information systems such as ERP and WFM to provide services such as cloud contact centre, secure payment handling and analytics.
The platform handles tens of millions of daily interactions for organisations including National Rail Enquiries, Northgate Public Services, Rightmove and UK Power Networks.
For additional information of Content Guru visit their Website or view their Company Profile