Content Guru and Redwood Technologies Group to Deliver Transformative Citizen Communications Technology to UK Government
Global leader in citizen experience and communication solutions, Content Guru, has been accepted as a 'Cloud Software' supplier to the United Kingdom Government as part of the new G-Cloud 13 framework.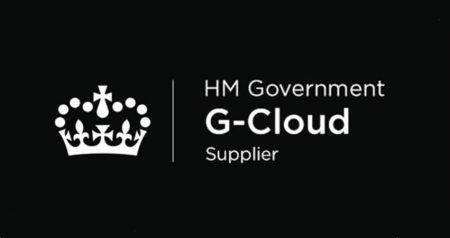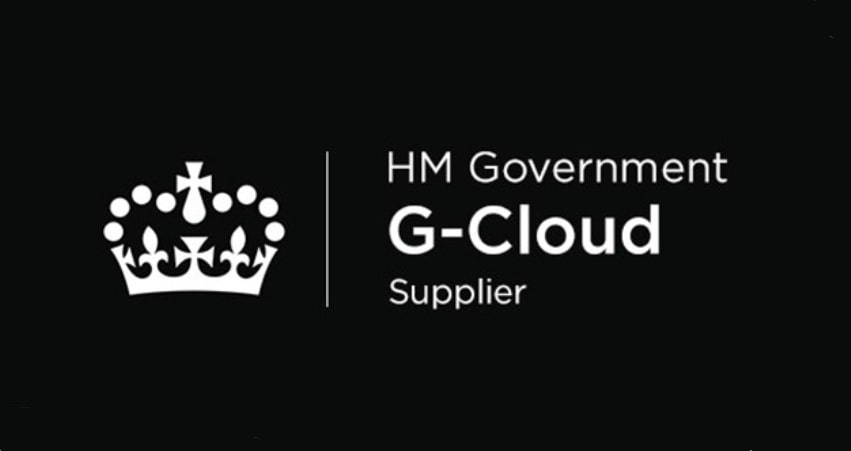 G-Cloud is a Crown Commercial Service procurement framework which enables UK Government departments, Local Authorities and other public sector bodies to implement the latest transformative cloud technologies, quickly and easily. Content Guru met a range of inclusion criteria to secure its place on G-Cloud 13, including providing a detailed list of capabilities and pricing and demonstrating Content Guru's suitability for government projects.
Content Guru has a strong history in providing cloud communications and contact management services to UK central and local government, having been part of the first G-Cloud at the programme's inception in 2012. As an official supplier, Content Guru's award-winning storm® cloud contact centre solution is available to procure through the G-Cloud Digital Marketplace.
Content Guru works with a wide variety of key public sector organisations, including NHS 111 and the London Ambulance Service, to digitalize operations and implement cutting-edge technology and processes. At the same time, public sector organisations as diverse as Southampton City Council, Sussex Partnership NHS Foundation Trust and King's College London are all reaping the benefits of storm, having procured Content Guru's engagement solutions through the G-Cloud framework.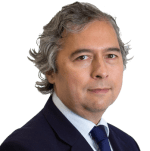 Martin Taylor, Deputy CEO and Head of Public Sector at Content Guru, said:
"With over a decade of experience in providing cloud technology to all levels of UK government, Content Guru stands at the forefront of innovation in citizen engagement. Hundreds of organisations across the country use our storm solution to provide flexible and reliable communications with the public."
"G-Cloud 13 enables public sector organisations to access storm's virtually limitless scalability, unmatched integration capability and industry-leading AI technology in order to enhance their mission-critical operations."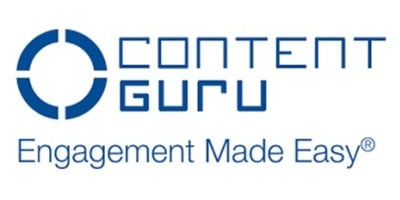 A leader in cloud communications technology, Content Guru supplies mission-critical Customer Engagement and Experience solutions to hundreds of large organisations across the globe.
Content Guru's cloud-native omnichannel communications solution, storm®, offers virtually limitless scalability, unmatched integration capabilities and industry-leading AI. Content Guru ensures contact centres and customer engagement hubs meet the needs of every customer, seamlessly. storm is used by public and private sector organisations across the Americas, Europe and Asia-Pac, in markets ranging from finance and healthcare through to government and utilities. Customers relying on storm for mission-critical services include Sodexo, Serco and G4S.
For additional information on Content Guru view their Company Profile