Content Guru Integrates Google Business Messages into its Cloud Customer Experience Solution storm® for contact centres
Content Guru, one of the world's leading providers of cloud contact centre and customer experience (CX) technology, has today announced the integration of Google Business Messages into its storm® platform. Google Business Messages allows customers to engage with brands from a variety of Google entry points, including Google Search, Google Maps and Google Ads, and becomes the latest digital channel to be made available to storm users.
The new integration means customer queries received via Google Business Messages can be answered by either a virtual assistant within a storm Machine Agent, or a live human customer support representative in a storm contact center. All interactions are serviced through a single 'pane of glass', eliminating the need for staff to log into a Google account in order to answer customer messages.
The additional on-demand digital channel allows customers to speak to businesses directly from their Google Business Profile, supplementing and augmenting traffic on traditional channels. Through storm Google Business Messages virtual agents can intelligently answer frequently asked questions at high volume, allowing human agents to assist those with more complex questions. Additionally, customers can be presented with 'quick reply' options, allowing them to self-service effectively. Other pre-set options allow customers to resolve their query by either finding a resolution, being passed to the correct department or receiving a link to a suitable resource on the topic.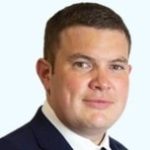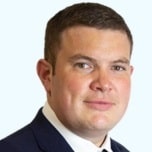 Richard Manthorpe, Product Director at Content Guru, explained,
"We are delighted to provide brands the ability to communicate directly with customers through Google's portfolio of applications, further simplifying interactions,"
"Through a mixture of virtual and human agents, brands can now respond effectively to interactions through Google Business Messages thanks to the integration with storm. The ability for brands to provide automated responses to straightforward questions, such as FAQs, whilst also opening up another digital communication channel is an exciting development and we look forward to supporting our customers as they adopt Google Business Messages into their omni-channel strategies."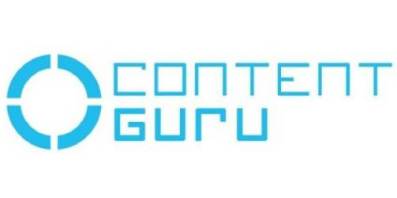 Content Guru helps organisations achieve outstanding customer experience. Its cloud-based solution, storm®, ensures that customers' requests and issues are quickly and accurately resolved – simply put, engagement made easy. storm cloud services are used by over 1000 large-enterprise and public-sector organisations in over 50 countries, and trusted for mission-critical applications by major organisations, such as AXA, the NHS, Rakuten Communications and US Government.
For additional information on Content Guru view their Company Profile