Zoopla Highlights Contact Centre Improvements Thanks to contact centre outsurce specialist Ventrica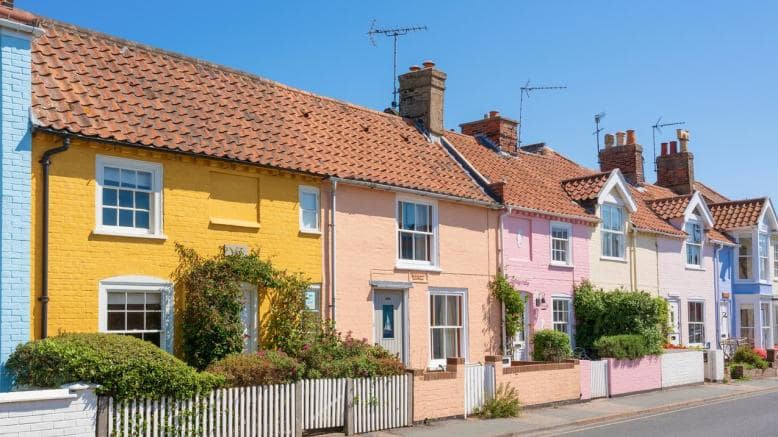 The numbers of customer service issues that have been resolved since Zoopla outsourced its support department, the portal claims to Ventrica has increased significantly noting that,
–  Zoopla have revealed that 100% of its outstanding customer support requests have been resolved in the past 90 days.
– Call abandonment rate has reduced by 75% and increased queries resolved within five hours by 50%, Zoopla said.
Zoopla outsourced its customer service operation for agents in May, a move that the portal said will improve the experience for users.
The property website's in-house customer support team, which encompassed software customer support for Alto, Jupix and CFP Winman, Zoopla.co.uk support for agents and housebuilders and support for consumers who are looking for their next home, moved to contact centre poutsorce specialist Ventrica.
Further features are promised for agents including sharing key performance indicators on response times and satisfaction, maintaining a zero backlog of customer support requests and reviewing customer support hours from October R

Riccardo Dawson, vice president of software at Alto, said:
"We always knew that by partnering with Ventrica, our customers would be able to benefit from their world-class systems and technology so it's brilliant to see the improvement in key areas in just three months.
"We have a suite of priorities in the coming months – such as developing Zendesk to help us improve the customer proposition – and remain focused on helping all of our customers throughout 2023 and beyond."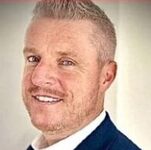 Iain Banks, chief executive of Ventrica, added:
"Developing our partnership with Zoopla was key to delivering fantastic results in such a short amount of time.
"Our experience in bringing transformative solutions to life, through people, process and technology, has allowed us to provide world class customer and employee experience to Zoopla and their partners and we look forward to continuing to work closely with them for a long time yet."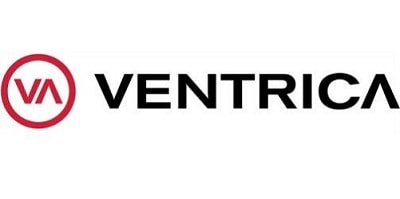 Ventrica is a leading European award-winning, outsourced customer management business that delivers omnichannel and multilingual customer service for blue-chip brands. Significant investment in people, automation and digital contact centre technologies allows Ventrica to enhance customer experiences designed to keep their clients ahead of the technology curve and their competition.
The company is headquartered in Southend, where it operates from spacious, hi-tech and modern offices, placing significant emphasis on its staff's comfort and well-being. Ventrica shares the same passion for its customers' business as it does for its own and continually strives for quality and service delivery consistency.
For additional information on Ventrica view their Company Profile