Outsourced contact centre, Ventrica which provides niche, high quality customer contact services, has been selected by transport watchdog, Passenger Focus to manage enquiries from rail passengers.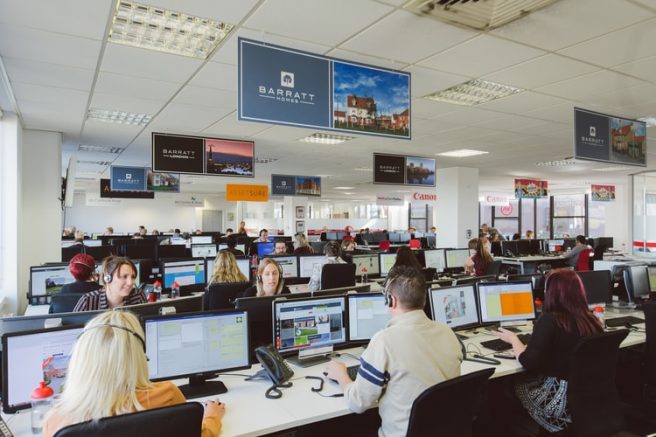 Kyle Yeldon, Contact Team Leader at Passenger Focus commented, "Passengers increasingly expect to be able to reach us in a number of ways, from telephone to social media, so we wanted a single provider to assist with all types of contact."
"We short-listed four suppliers including Ventrica. After visiting their offices and having the chance to meet with staff we were convinced they had the right expertise and were impressed by their exceptionally high quality monitoring processes. By the time passengers escalate their complaints to us, they are already frustrated so it is paramount for us to be able to offer them empathy and understanding – this is part of the reason we selected Ventrica. They also offer us the ability to draw on their expertise in other new areas such as social media which is becoming more significant as a communication channel."
Key activities that Ventrica will manage around the clock include logging complaints via phone, email and social media, as well as handling postal communications.
"Ventrica will help to build the resilience of our overall team and will supplement the work of our own in-house staff that will continue to handle escalated complaints."
---
Additional Information
For additional information visit the Ventrica Website or view their Company Profile