Outsourced contact centre, Ventrica which provides niche, high quality customer contact services, has been selected by Purplebricks.com the world's first 24/7 estate agent that combines the human face of the estate agency model with a unique, interactive digital approach.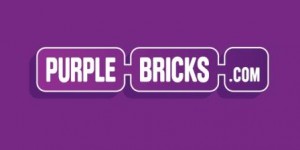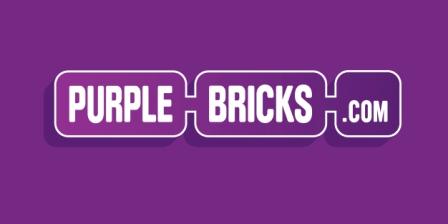 James Hearne, Head of Customer Experience at Purplebricks commented,
"We are launching a fully interactive, 24/7 property platform that allows our customers to oversee every aspect of their transaction as it happens. They can access this service at any time of the day or night, at the touch of a button, without being restricted to the traditional estate agent's opening hours. To support our customers we wanted a team of experts within our Central Property Centre who could provide support to our customers 24 hours a day, 7 days a week. We evaluated a number of options including delivering the service in-house or using an outsource partner."
Hearne continues, "Ventrica were initially recommended to us and after a number of visits to their Southend operation we were convinced they would be the right partner for Purplebricks. What stood out most for us was the quality of staff, their "can-do" attitude, flexibility, integrity and determination to deliver the best possible service to our customers. This made our decision to partner with Ventrica very easy indeed!"
Ventrica will support all the Central Property Centre activity for Purplebricks customers within the UK on a 24/7 basis. They will support all the company's products and services and help its customers achieve their aim of selling, buying, renting or letting their property. Experts within Ventrica will support all aspects of the service. On occasion they will also make outbound calls to third party partner companies and local experts in the field to ensure that the service is delivered smoothly.
---
Additional Information
For additional information see Ventrica's Website or view their Company Profile