Customer Service – Over 80% of respondents cited customer service and staff productivity as primary business drivers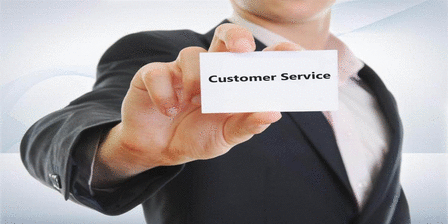 Customer service and staff productivity are the leading concerns for the travel industry, however businesses are slow to recognise how technology can help, says a new survey.
The 'Unified Communications in Travel 2014' survey was carried out by leading unified communications provider, Elitetele.com and UC manufacturer Swyx, in conjunction with Travolution magazine. It set out to investigate uptake and usage of advanced communications technology in the travel sector.
Polling over 80 IT and senior travel professionals, the research uncovered a range of key trends that are seen as important to the sector, but it also showed that there was a lack of awareness over how IT such as 'unified communications' (UC) can help to support current and future operational challenges.
Over 80% of respondents cited customer service and staff productivity as primary business drivers, however nearly three quarters of UK travel businesses are unaware of the benefits of UC; a technology that converges telephony and IT to reduce costs, enhance service and boost overall employee productivity.
Matt Newing, CEO and Founder of Elitetele.com says: "Surprisingly the research shows a clear lack of knowledge on what unified communications can offer the travel sector. Whilst most could pinpoint the benefits and business drivers of upgrading current systems, they didn't know what unified comms was or how it could significantly impact their operations."
Ralf Ebbinghaus, CEO at UC Vendor Swyx who co-sponsored the research adds, "UC is the ideal tool for an industry that prides itself on customer experience and loyalty, yet still wants to increase productivity and the volume of bookings.
"The concept behind unified communications is simple; it provides all the information an advisor needs to communicate, by integrating all systems together – from the call centre through to the back-office systems and even social media. This means that the customer always gets the best and consistent experience possible and at the same time there efficiencies and cost-savings too. It's a win/win situation.
"With cloud based UC now available there are even few barriers to adoption because no upfront capital investment is required."
Key drivers for UC – Improving Service and reducing costs
Of those businesses that are currently using UC technologies, the majority stated that the original reasons for investment were to reduce costs and improve customer service. Those who had not heard of UC (60%) said that they would only consider upgrading current systems if it led to improved customer service and reduced costs.
Matt says: "Improving customer service was the top driver for travel companies looking to upgrade systems, above reducing costs. This echoes our own experience of working with travel operators who differentiate themselves on the quality of their customer service.
"One of our customers, luxury travel specialists, Destinology, is using UC to enhance their reputation for exemplary service. Meanwhile Wendy Wu Tours has recently implemented the technology to maintain and enhance its reputation for unparalleled customer care levels as well as to reduce operational costs.
"With UC it is easier to make the customer feel special, because calls or enquiries are answered more quickly (even during peak times), existing customers can be automatically routed to the same member of staff for continuity, and because the system is integrated with booking systems all the information required is instantly available on-screen."
"Both companies are also taking advantage of UC to support remote working, so staff can work from home, giving greater access to knowledge and resources, regardless of where they are. Those operators that are open 24/7 can also easily re-direct calls across the globe if necessary."
Trends – 'Social Media, Web Services & Mobility'
Small travel companies (1-49 employees) consider social media and web services to be the biggest trend over the next two years, with large businesses (1,000+) stating that mobile and mobile convergence will be a major area for investment.
Matt comments: "Most trends identified by travel executives seem to be an integral part of the UC proposition which suggests that company owners and directors are simply missing out on the best ways to facilitate these.
"Mobility, cross-platform convergence, super-fast networks and self-service consumer end points were highlighted to be big growth areas over the coming years, all of which are easily achievable using unified communications. With our experience of delivering communications solutions to the travel sector, we see it as our role to educate travel companies so that they understand the benefits and cost improvements behind UC."
Obstacles to UC adoption – 'Cost'
The majority of those polled (56%) admitted that cost was the biggest obstacle to investing in UC.
Matt adds: "Despite most respondents not knowing what UC does and what returns it could offer, it seems that the technology is perceived as carrying a high price tag which is misleading. Unified comms simplifies communications tools and makes them easier to manage. The productivity gains and cost reductions far outweigh the original investment into a new platform."
---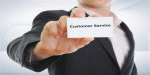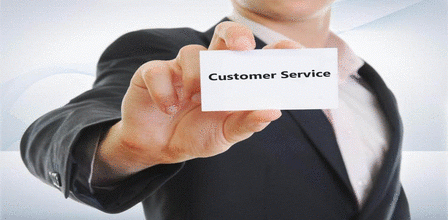 Additional Information
Download the full 'Travel Communications Survey Report 2014' by Clicking Here