Southend based outsourcer Ventrica have been shortlisted for the European Contact Centre & Customer Service Awards 2015 under the category of 'Outsourcing Partnership of the Year'.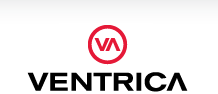 The award celebrates great partnerships between outsourcers and their clients that have demonstrated how the customer is getting great service. Ventrica's entry was in conjunction with the world's first 24 / 7 estate agent, Purplebricks.com
Judges were looking for:
– A clear understanding of the business aims and challenges and how the partnership can help meet them.
– Consistency of message across the business and outsourcer
– Open, two-way communication channels between the outsourcing frontline and the client decision makers
– Evidence of effective integration, investment in the relationship, and transparency
– Demonstrable progression or achievement of the original business objectives and evidence of the outsourcer's impact on the customer experience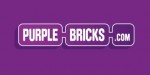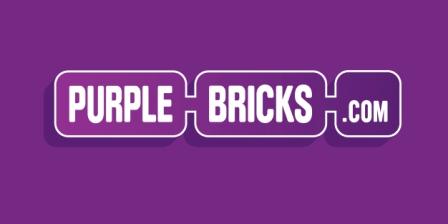 James Hearne, Head of Customer Experience at Purplebricks said,
"The Ventrica team have been fantastic. They are highly knowledgeable, switched on, dedicated and committed. It's as if they work directly for Purplebricks. A significant part of our success to date is down to them."
---
Additional Information
Ventrica is looking forward to the official awards ceremony, which is being held on the 12th June 2015 at Old Billingsgate, London.
For additional information on Ventrica view their Company Profile