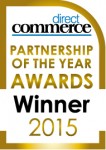 Ventrica Wins Award for outsourced customer service
Ventrica, the Southend based outsourced contact centre have announced that they have won the Direct Commerce 2015 Partnership of the Year Award (Third Party logistics) for the provision of outsourced European-wide contact centre/customer service provision on behalf of patented footwear specialist VivoBarefoot for whom it provides multi-channel and multi-lingual customer services that has resulted in increased e-sales of 300%.
The award was presented at a ceremony hosted by the Direct Commerce Association (DCA) at The Lancaster London Hotel in Central London.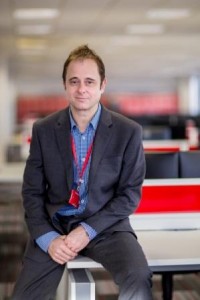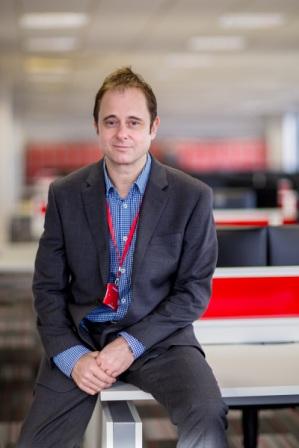 Managing Director and founder of Ventrica, Dino Forte who was presented the award by Mark Wilby, DCA Deputy Chair and Katy Ingram, DCA co-chair Multichannel Council said,
"We are absolutely delighted and honoured to win this accolade. I would like to thank both VivoBarefoot for giving us the opportunity to work with such a fantastic brand and also to our own amazing team of customer service professionals whose dedication and professionalism continues to shine through."
The award recognised Ventrica's work with VivoBarefoot who chose to work with outsourced omni-channel customer contact centre Ventrica because it had both the expertise and scalability to provide a centralised UK hub for service for all its territories. Since then the London-based brand has trebled its unit sales across their ecommerce channels in the UK, Europe and USA and with the introduction of multi-lingual speakers has realised a 90% increase in sales conversion levels.
Head of E-Commerce for VIVOBAREFOOT, Paul Walker explains
"The value of knowledge that Ventrica provides shouldn't be underestimated. They recruit a high quality of personnel….The fact that the Ventrica team is available 24/7 helps to meet and surpass our customers' expectations as they wish to be able to call or communicate over other channels such as email or Facebook, at any time of the day."
---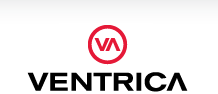 Additional Information
For additional information visit the Ventrica Website or view their Company Profile