So Why Outsource your Contact Centre Operation? Download the White Paper from Ventrica to see if outsourcing your contact centre operation is a viable option for your business.
When growing a business, ensuring business functions and processes remain efficient as you scale is crucial.
The bigger a brand gets, the more difficult it can become to run with your existing team due to larger workloads and growing demand from your customers.
To make an informed decision and learn why companies outsource many aspects of their business, download the free white paper.
So, why would an organisation outsource some services?
It can be hard to admit your company needs outside help, especially if historically you've managed just fine without bringing in consultants or advisors before. So, why would an organisation outsource some services?
The simplest answer is that it works – many large and successful organisations rely on outsourced expert support. A good BPO partner can solve many pain points that are important for business growth and development.
This whitepaper aims to help your brand make an informed decision about outsourcing by looking at why companies outsource many aspects of their business.
You'll learn:
» Why do companies outsource?
» What BPO models are there?
» Who are BPO services ideal for?
» Why BPO can solve many pain points

To Download the White Paper from Ventrica Click Here
If you require expertise in improving your customer experience and delivering an efficient service for your customers, we are specialists here at Ventrica. We help global brands overcome obstacles in CX and provide digital solutions including BPO services. To discover more about how we can help your brand, talk to us today.
Ventrica is a leading European award-winning, outsourced customer management business that delivers omnichannel and multilingual customer service for blue-chip brands. Significant investment in people, automation and digital contact centre technologies allows Ventrica to enhance customer experiences designed to keep their clients ahead of the technology curve and their competition.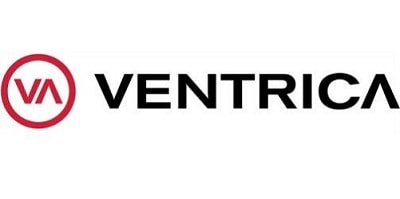 The company is headquartered in Southend, where it operates from spacious, hi-tech and modern offices, placing significant emphasis on its staff's comfort and well-being. Ventrica shares the same passion for its customers' business as it does for its own and continually strives for quality and service delivery consistency.
For additional information on Ventrica view their Company Profile