Five-year agreement will see MSP look after customer services systems for financial institution
Contact centre managed service provider Sabio has won a contract with Yorkshire Building Society to run its core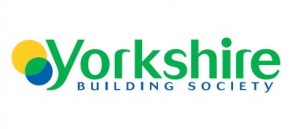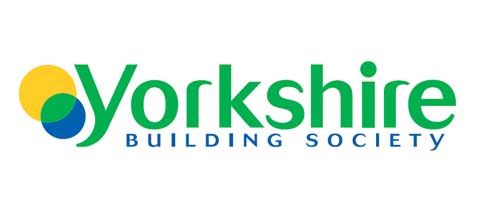 telecoms customer service platform.
Under a five-year agreement Sabio will guarantee operations under an end-to-end service level agreement. Sabio will provide support for the building society's customer service systems at a predictable ongoing cost under the contract. Neither party has divulged the cost of the contract.
As well as providing a fully managed service, including standard support and solution upgrades, Sabio will assume responsibility for elements of onsite tier one and tier two troubleshooting, as well as the initial recruitment and ongoing management of suitable technical personnel to look after new telecoms technologies deployed at Yorkshire Building Society.
Technologies covered will include the building society's core Avaya Aura communications platform, Avaya Proactive Contact, Verint Impact 360 Workforce Optimisation solutions and Nuance IVR software.
"We're committed to making it easy and simple for our customers to do business with Yorkshire Building Society in ways that are most convenient for them, and we achieve that by continually investing in the right people, processes and technology," said Stephen Mulley, Head of Yorkshire Building Society Telephony Infrastructure.
"As our customer service technologies become more complex, it makes sense for us to work with a best practice contact centre specialist that is accountable for the technical performance of our customer service infrastructure. We're delighted to have engaged Sabio in a long-term managed services capacity to ensure the end-to-end performance of these telecoms technologies," he said.
Sabio Director Kenneth Hitchen said that his company had spent the last 12 years developing and fine-tuning "people, processes and tools to recognise, diagnose and resolve incidents to minimise business impact".
"We look forward to a continued successful partnership, and realising further value through the delivery of our comprehensive managed service agreement."
---
Additional Information

For additional information on Sabio see their Company Profile