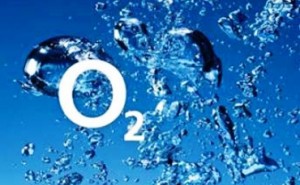 It has been announced that mobile giant O2 is to transfer 3,700 jobs to Capita from their contact centres in Bury, Glasgow, Leeds and Warrington effective 1st July 2013.
Capita, who have extended their outsource contract with O2 by a further 10 years, have announced the investment of £31m in digital technology in direct response to a rise in customer use and a decline in calls to customer service centres.
Feilim Mackle, sales and services director at O2, said: 'Soaring smartphone usage and mobile internet has fundamentally changed what people expect from customer service. Customers want a broader and more flexible way to contact companies. That's why O2 has today announced a comprehensive plan to make sure we continue to serve our customers in new, innovative, digital ways and maintain our leadership in customer experience.
'Our customers want a seamless experience from browsing online to making a final choice in store – our commitment to invest further in our digital service channels and the overhaul of our retail stores will help us join up the dots.
'As a recognised leader in the field of using social media and online channels to talk to customers, we are taking bold steps to stay in front and to give customers increased choice to do business with us the way they want to. We are proud to have industry leading customer retention. Great customer service is part of our DNA and will continue to be.'