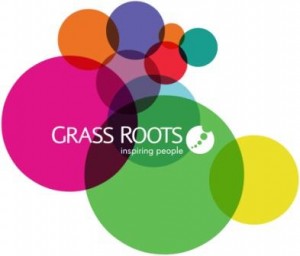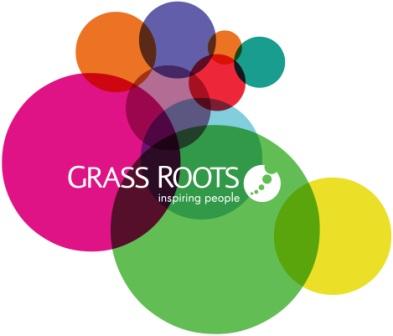 The Grass Roots Group, the world's leading provider of employee and customer engagement solutions, has selected Sabio to implement a next generation communications infrastructure based on a core Avaya Aura® Communications Manager platform to support its expanding international operations.
Grass Roots helps major global brands solve their most complex employee and customer engagement needs, supporting projects with a comprehensive portfolio of reward, recognition, insight, loyalty, promotions, incentives, meetings and events services. The Group selected Sabio – a proven provider of innovative communications solutions and services – to bring its existing Avaya infrastructure up to date, optimise its deployment to unlock ongoing operational efficiencies, and provide 24x7x365 support for its Avaya platform from Sabio's specialist Glasgow-based Support Centre.
"Grass Roots has an ambitious vision for growth, and we're committed to providing powerful integrated engagement solutions across all our divisional areas of expertise and global locations. Having a next generation communications infrastructure in place that can support our evolving business plans was a critical requirement for the group," commented Tony Gooch, Group Communications Architect at Grass Roots. "We knew we needed to update our communications platform, and were keen to work with a specialist partner that could not only deliver the right levels of Avaya expertise and support, but also serve as a trusted partner to the Grass Roots business. Right from the start it quickly became clear that Sabio could deliver on both those requirements, demonstrating that they understood our evolving communications needs almost before we did!
"While we're initially focused on delivering core communications services, such as call routing and call recording to our staff, we're excited that we've now got a more agile Avaya communications infrastructure in place that will enable us to add further value for our customers," he continued. "Having Sabio on board, for example, will allow us to investigate how innovative customer engagement technologies such as speech analytics, voice biometrics can play a role in future projects. We're also confident that Sabio's investment in its major Support Centre – as well as its global reach via its Asia/Pacific hub in Singapore – will also lead directly to a more reliable communications performance for Grass Roots."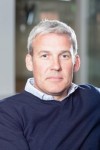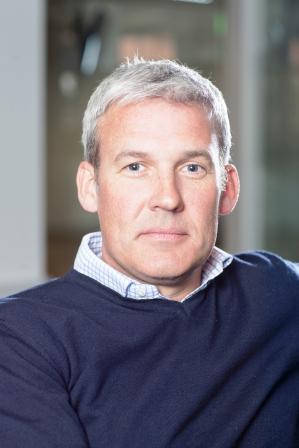 "Many of the world's leading brands – including organisations such as Nationwide, Toyota, Microsoft, Chanel, BMW, Aviva and Argos – entrust The Grass Roots Group with employee and customer engagement projects, so we're proud to be supporting their core communications needs as they continue to grow globally," added Sabio Director, Kenneth Hitchen. "Grass Roots' decision not only reflects Sabio's proven expertise in core communications technologies from vendors such as Avaya and Verint, but also the role we can play in helping them put innovative customer engagement solutions to work in order to unlock further value for their clients. We look forward to a long and successful partnership."

For additional information see Sabio's Company Profile or visit their website