Integrates Semafone's patented PCI solution to help Avaya customers avoid the cost and burden of PCI compliance by removing sensitive data from the contact centre
Sabio has strengthened its portfolio of PCI (Payment Card Industry) compliance solutions for Avaya customers by adding Semafone's patented and PA-DSS accredited PCI payment method. Semafone provides secure voice transactions for contact centres and retailers taking 'Cardholder Not Present' (CNP) payments, and can be used by organisations of all sizes to help protect both themselves and customers from card fraud during telephone payments.
Semafone's DTMF masking technology will play an important role in helping Sabio's extended network of Avaya customers strike the right balance between achieving PCI compliance cost-effectively, and reducing customer payment frustrations within the contact centre. Sabio is a leader in the deployment of PCI compliance approaches, including call recording pause/resume, automated payments and DTMF masking, and adding Semafone will provide a powerful solution for organisations looking to achieve the highest level of PCI certification.
The PA-DSS certified Semafone solution allows customers to securely provide their sensitive card details to the contact centre agent using their telephone keypad. The technology masks the Dual Tone Multi-Frequency (DTMF) tones generated by the customer, ensuring that sensitive data is never exposed to the agent during a transaction, held on the call recording system or within the contact centre infrastructure. Disguising DTMF tones allows contact centre agents to remain in voice communication throughout the payment process.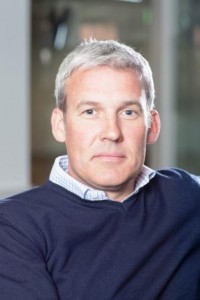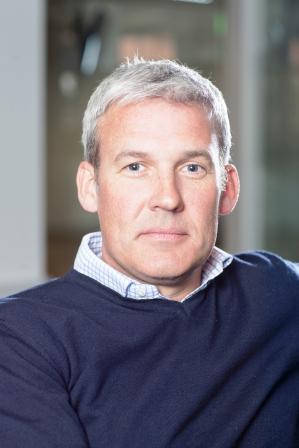 "Recent Sabio research confirmed that consumers have become increasingly aware of the need to take care of their card information, and are demanding better personal data security from contact centres. In fact, just 5% of respondents felt comfortable about sharing their payment card details with a contact centre agent," commented Sabio's Founding Director, Kenneth Hitchen.
"That's why it's so important for service providers to deploy the right technologies to reduce the potential for fraud across their extended operations, and why PCI compliance particularly is so critical for contact centre operations.
"Semafone's patented payment method ensures that organisations can achieve and maintain PCI compliance while at the same time demonstrating to customers that their data is being handled securely. The fact that Semafone does all this, without negatively impacting the customer experience, makes them a smart addition to the Sabio solutions portfolio . "Our ability to embed Semafone's PCI technology with Avaya's contact centre technology also makes us an ideal partner for customer service organisations, providing a single source for all their PCI compliance, monitoring and support requirements."
"Sabio is a recognised leader in the application of technology to support best practice customer contact solutions, so we're delighted that the company has chosen to add Semafone's patented and PA-DSS accredited payment method to its portfolio of PCI compliance solutions," added Tim Critchley, Semafone's CEO.
"The only truly effective way to ensure customer security, comply with PCI standards and avoid the ongoing costs of securing your infrastructure is to remove your contact centre completely from the scope of PCI regulations. By doing this successfully, Semafone will help Sabio's customers to remove the threat of contact centre fraud – and the associated reputational damage this can bring."
---


Additional Information

For additional information visit the Sabio Website or view their Company Profile